Traces
Traces is an exploration around movement. Inspired but motion blur in photography, using lines travelling through obstacles, it can create scenes, sometimes representation of virtual landscapes.
Its features include:
A choice between 12 modern and 7 rarer palette inspired by some of my photographies (revealed on my twitter with the first mint)
3 definitions
3 types of obstacles modifying the motion
Rare symmetrical dispositions
Traces uses 19 different color palettes, 12 with a back background and 'modern' look, and 7 inspired by photographies.
These palettes are common palettes amongst most of my past work.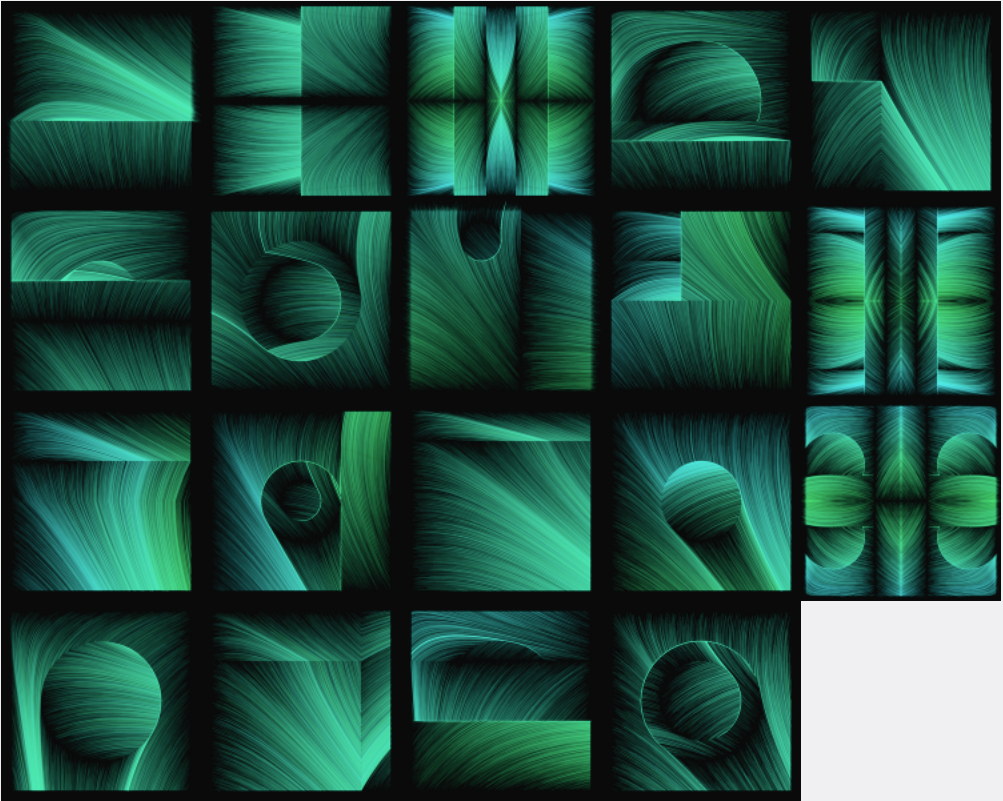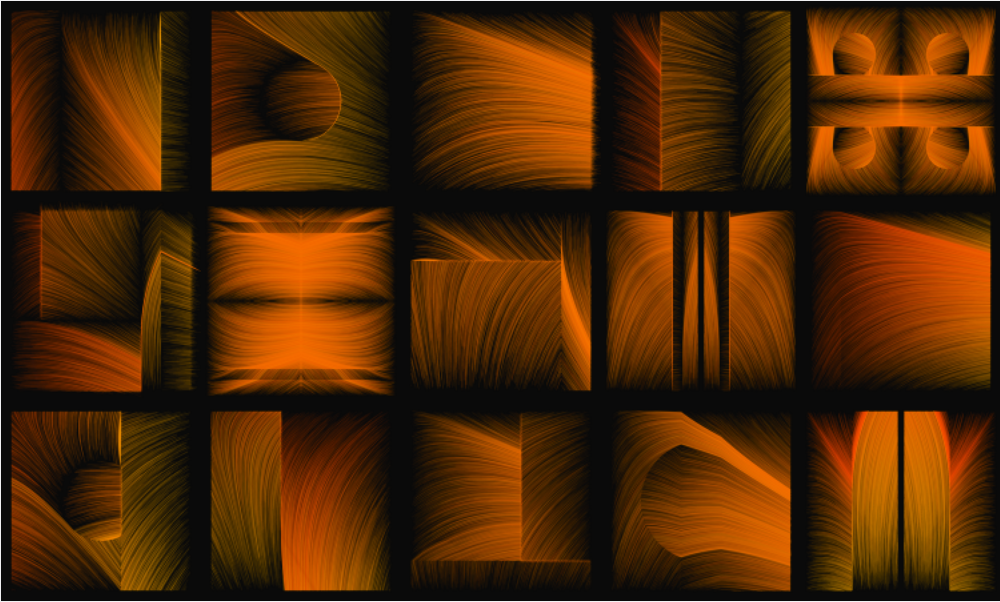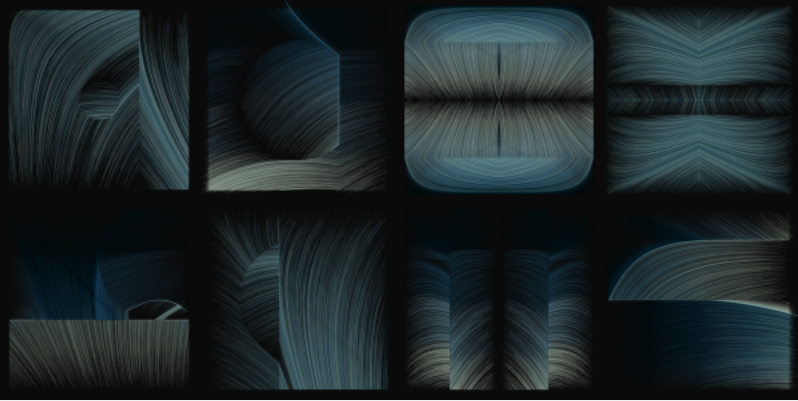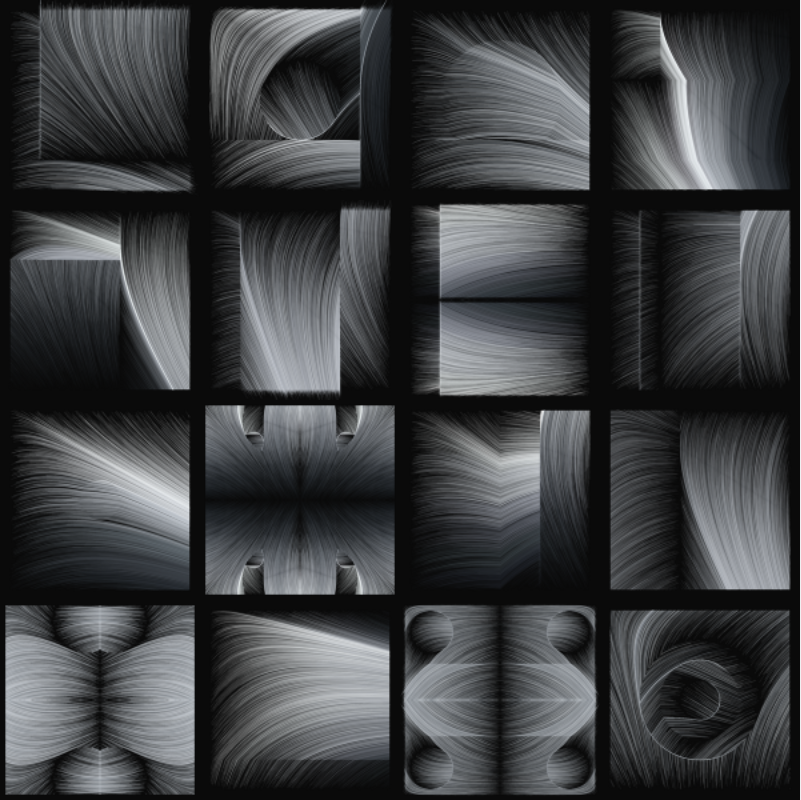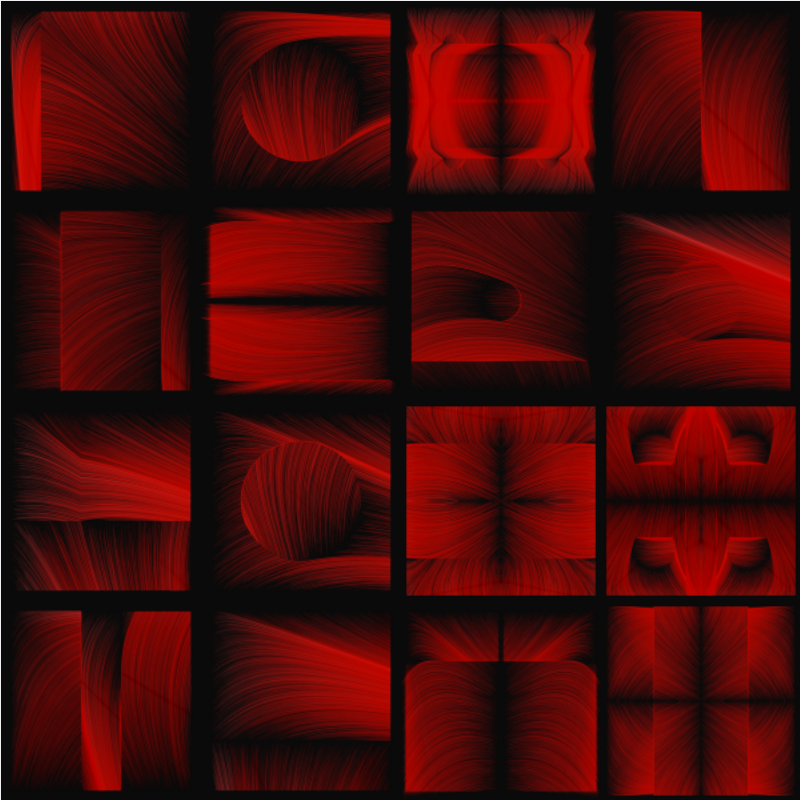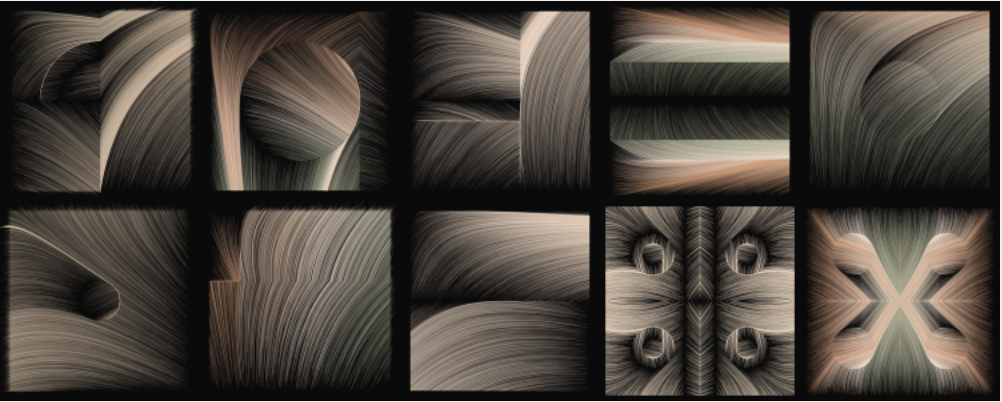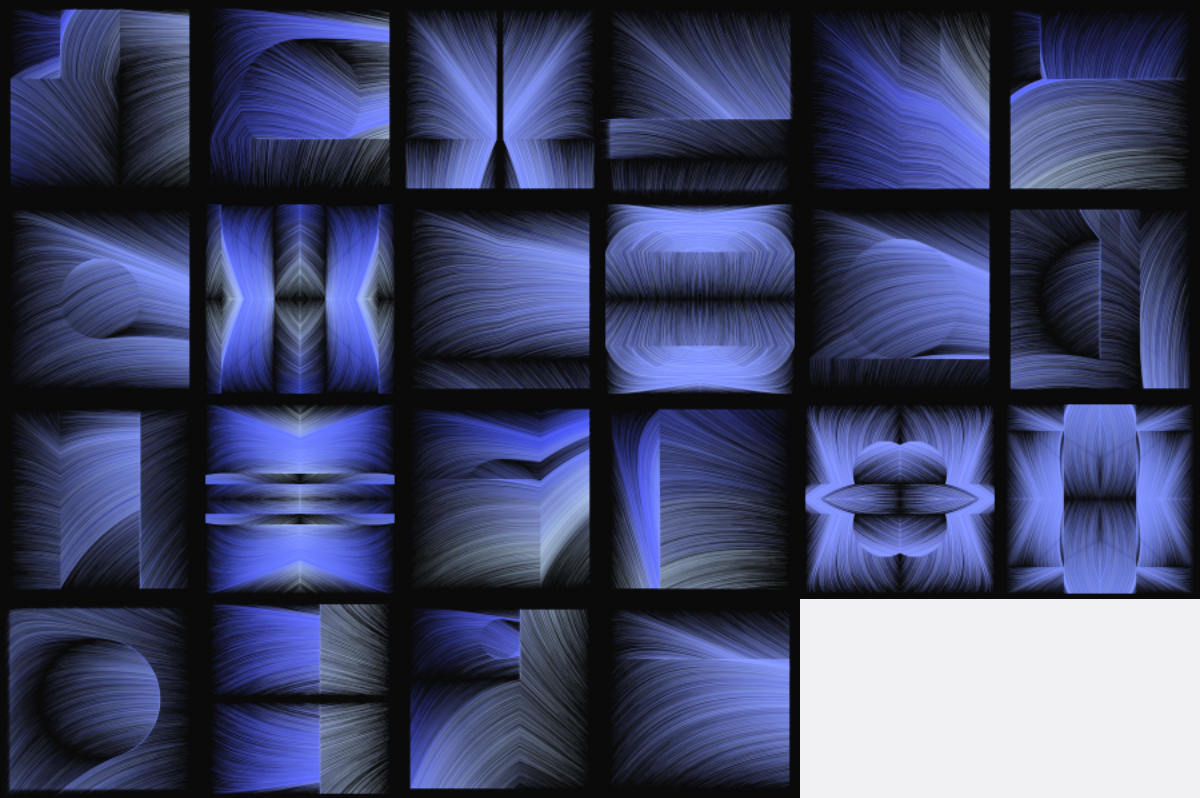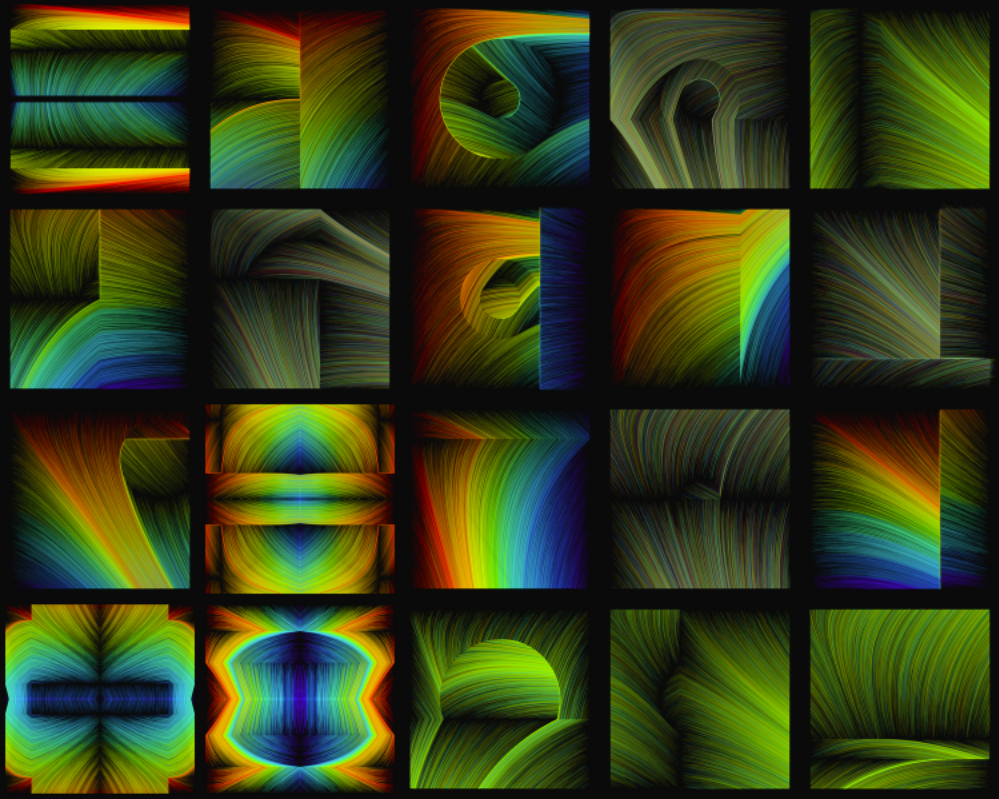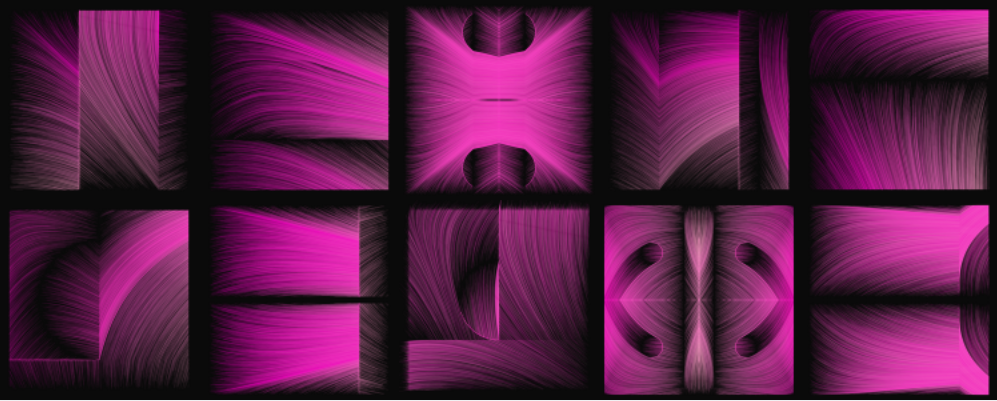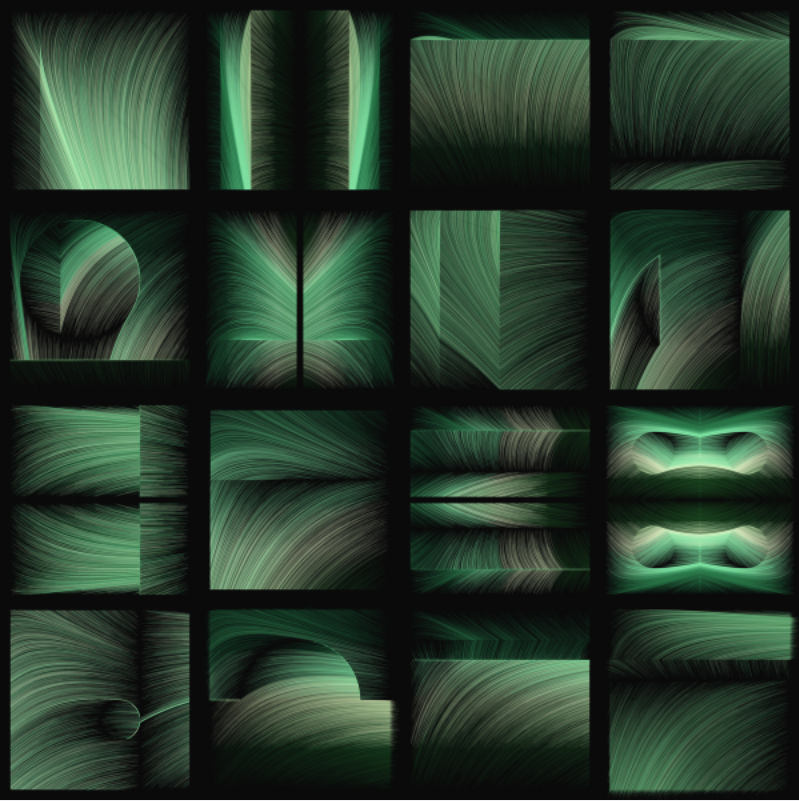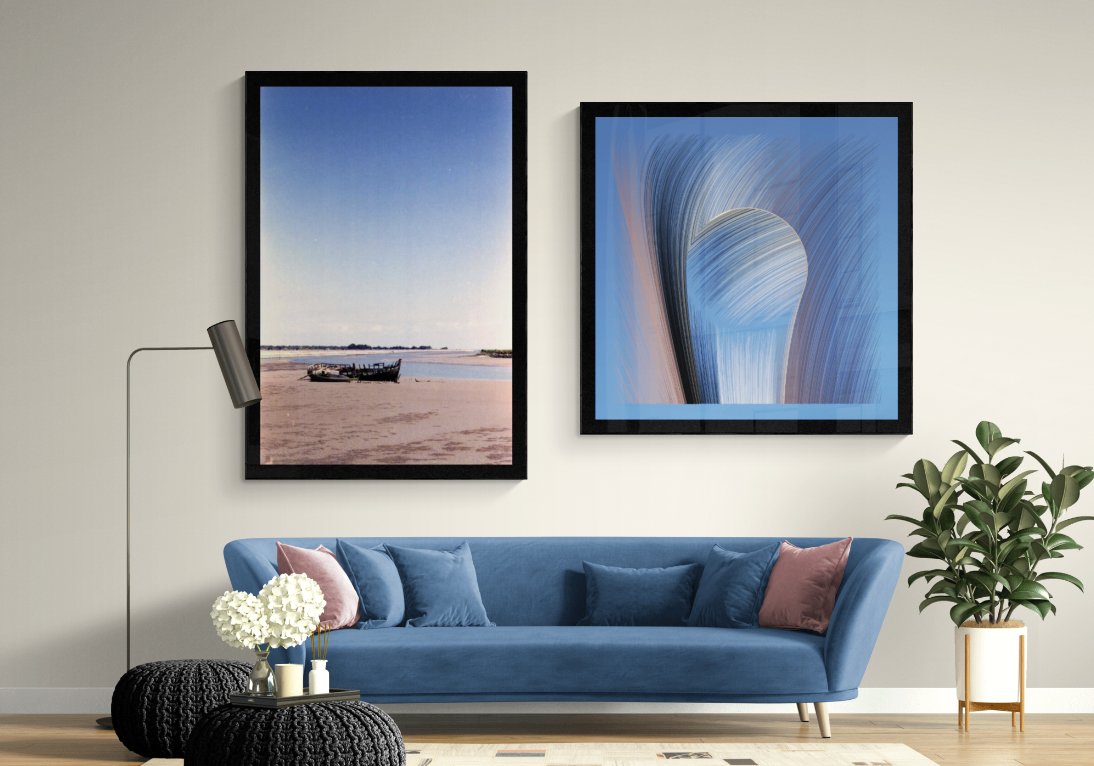 The photography behind this palette has been taken on the Noirmoutier Island in France. This is a color film photography I shot in 2018 and home developped. It is shot with a vintage Canon AE1, using Fuji Superia 200 film that had expired in 2009. More info on instagram.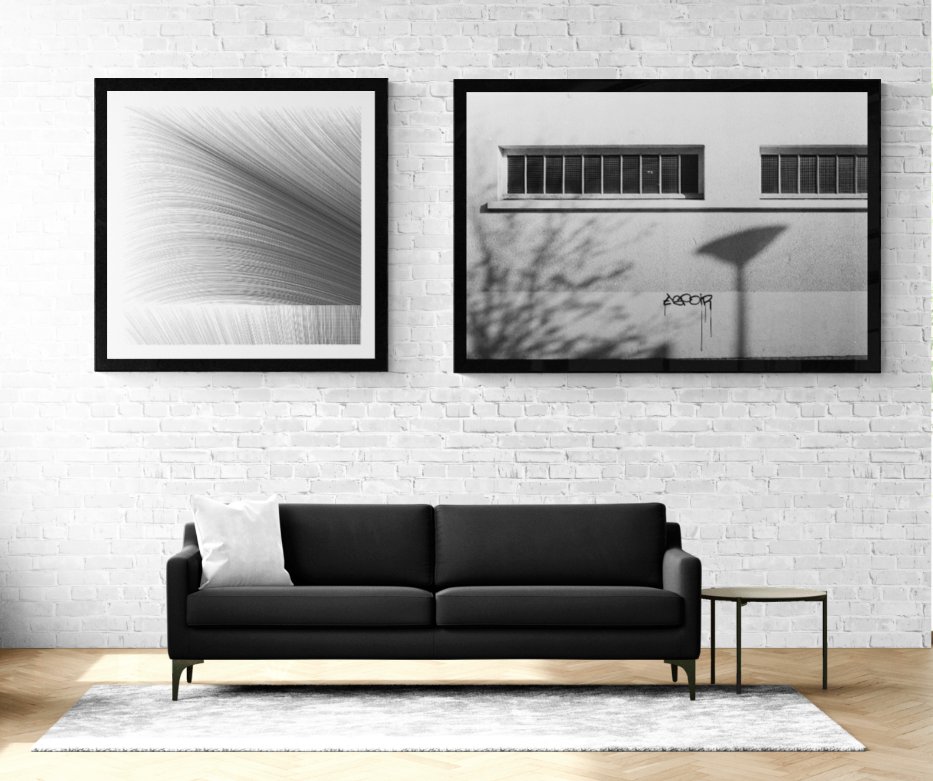 Espoir means hope in french. This photography was shot in Courbevoie, in Paris Area. Shot on expired film - Agfapan 100, but used at 50, in bright sunlight to compensate the loss in ISO, this picture has been manually developed. I used a Minolta XG-1 with a 45mm lens.
The photography NFT is available on Foundation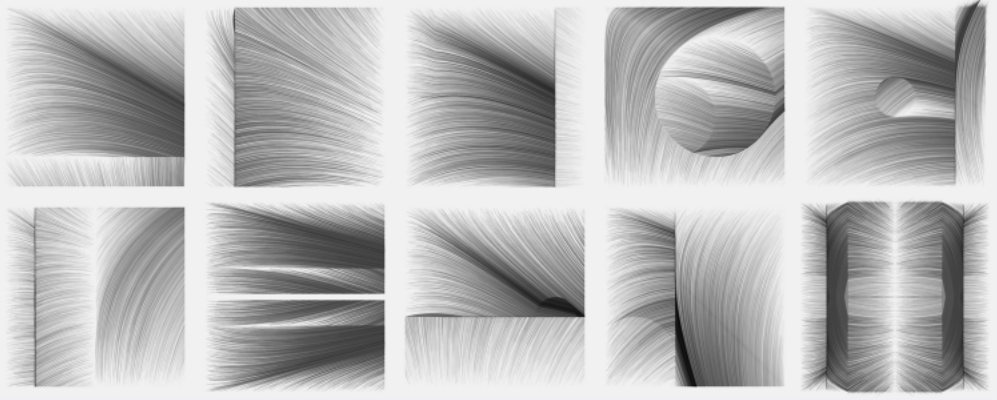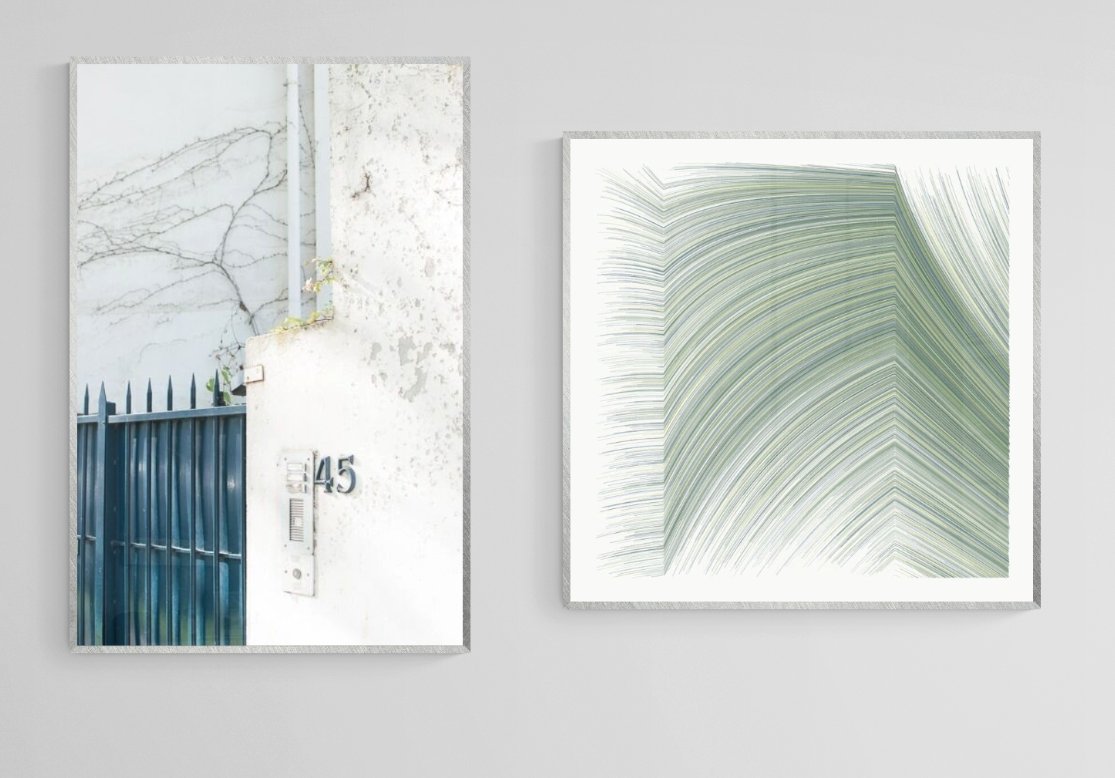 45... is a digital photography shot with ny Nikon D5000 in Paris Area You can find more info on Instagram. The picture is also available on my art photography shop.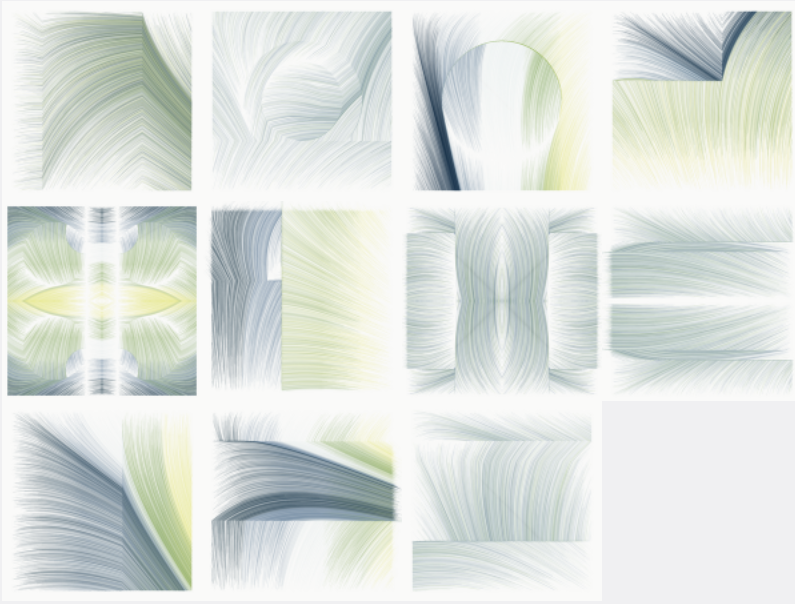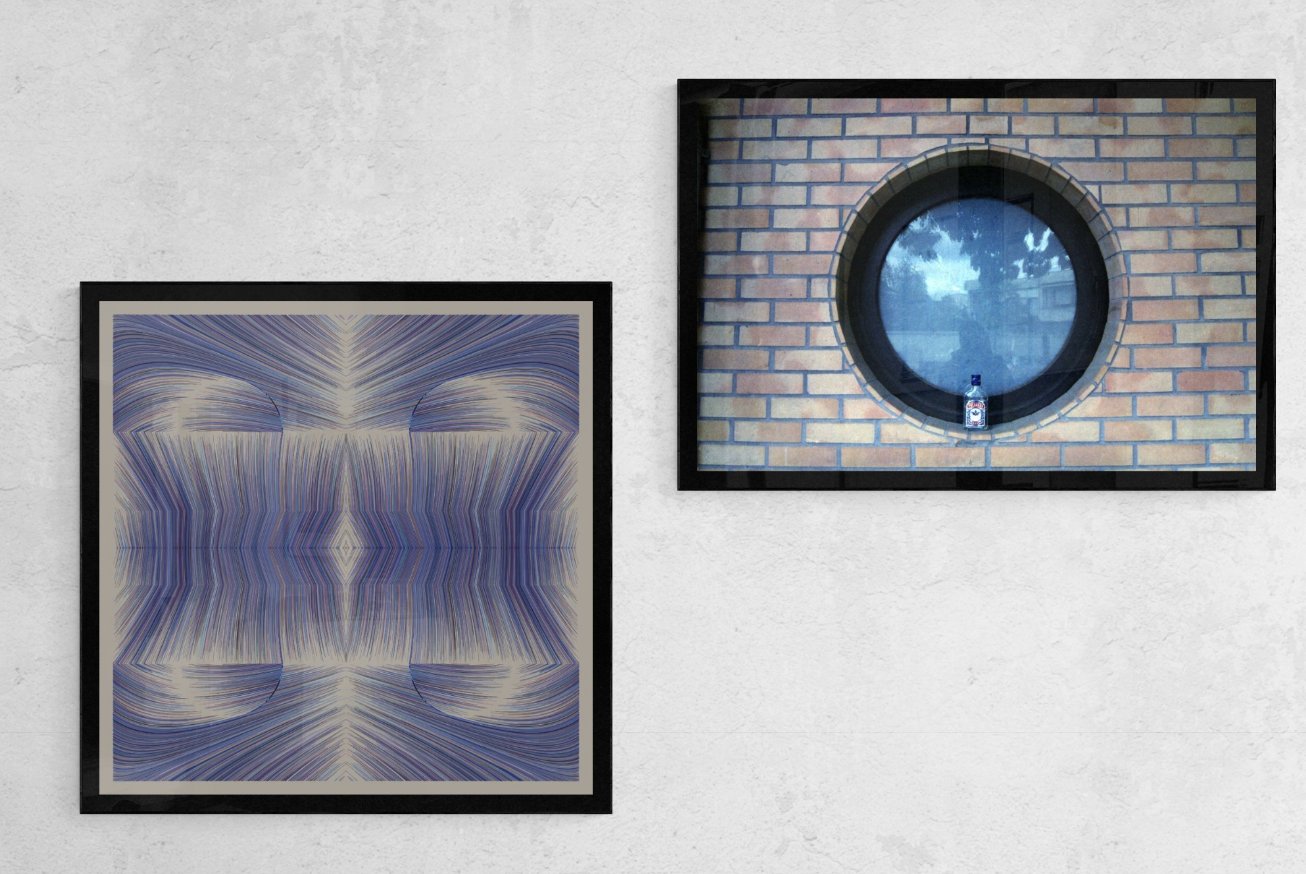 Vodka self portrait was shot in the morning, in Courbevoie or La Garenne Colombe in Paris Suburbs with a cheap vintage Nikon F401, on a low cost expired Photocite 400 film, that was 7 years expired, and home developped. All that as cheap as a small bottle of vodka left on a window edge. No composition, I found it like that :-)
You can see the picture on my photography Instagram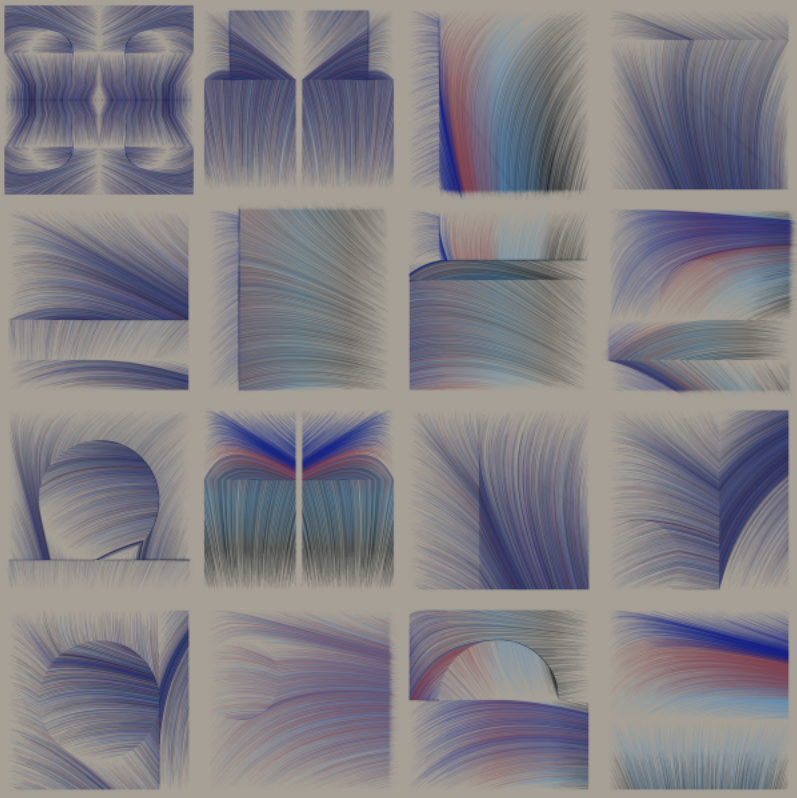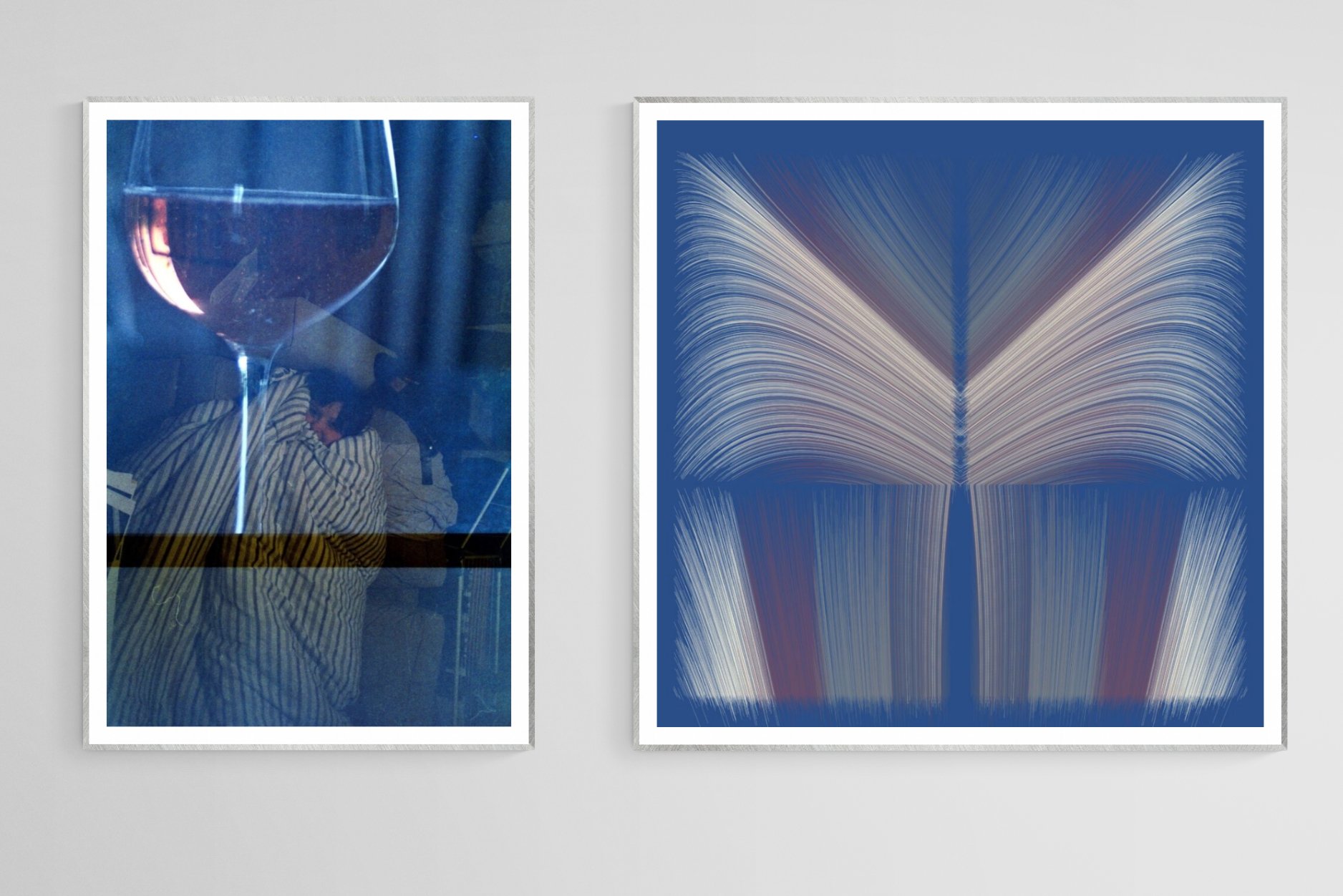 Sundays is shot with the same gear and film as Vodka self portrait. Definitely a set made for alcohol related photos. Except that the camera was old and the 'automatic' film mecanism jammed, creating that nice dual exposure of my wife and some left over from last night diner most probably.
It is also features on my Instagram photography page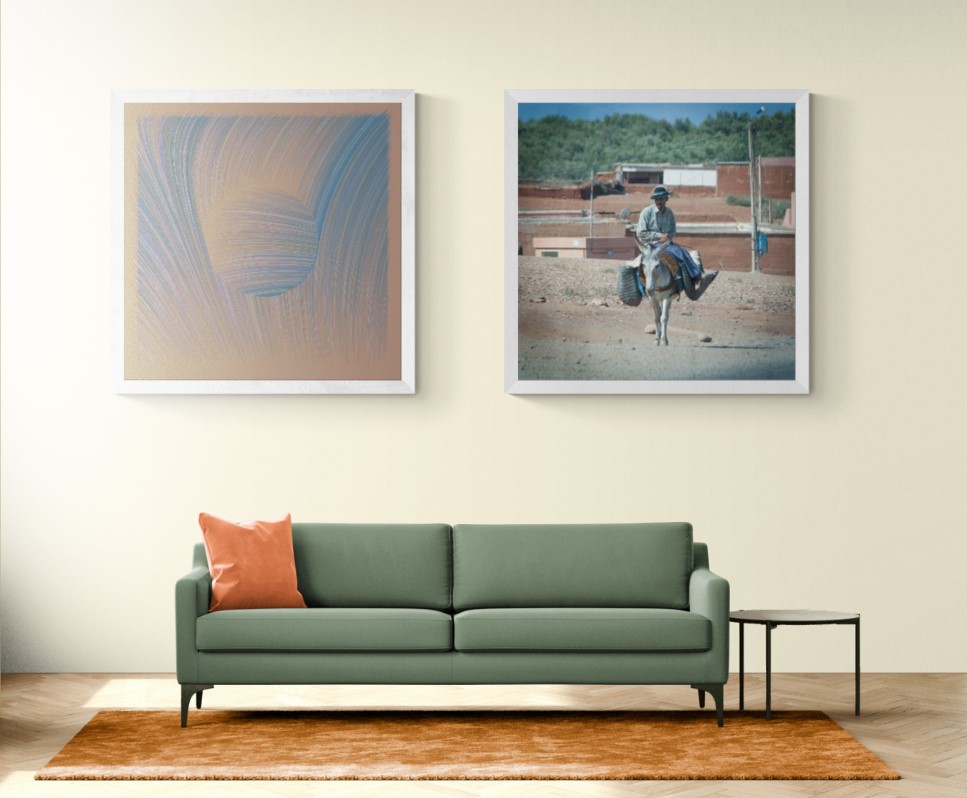 ZEV was taken in 2017 in Morocco. The quietness of than man, sat on his donkey, brings a lot of serenity. Photo prints are available on my photography shop.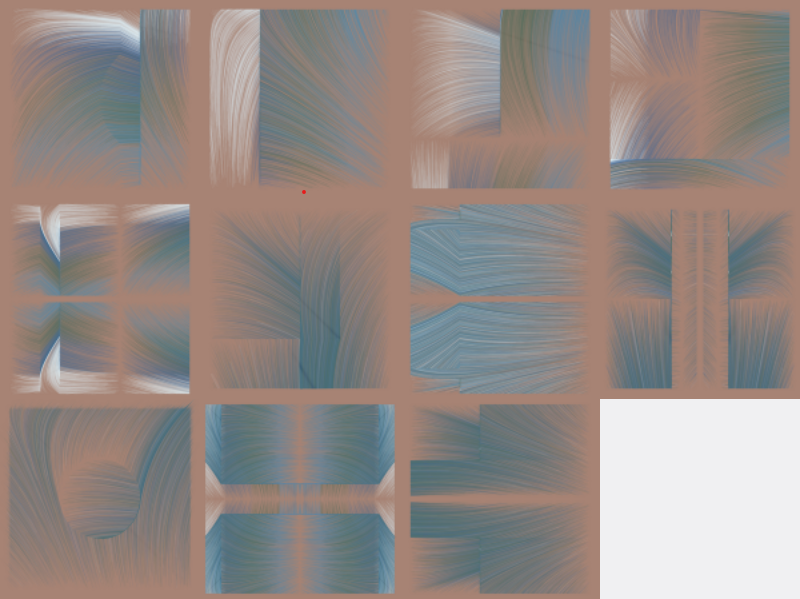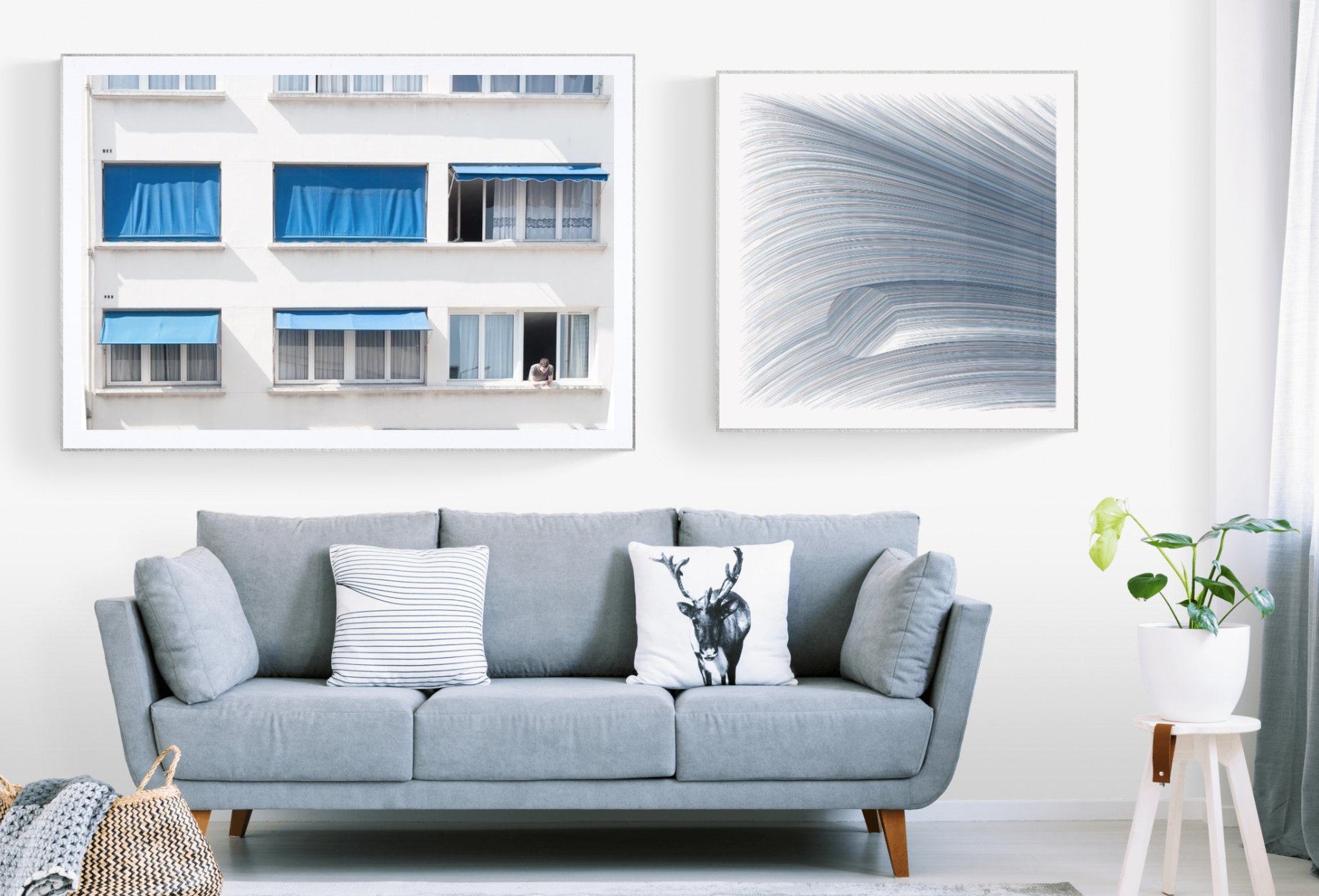 Shot in Courbevoie, on a sunny day, a building with mediteranean colors contrasts with the grey environment in the Paris suburbs. A man is outside, enjoying the sun. You can find the original photography on my shop.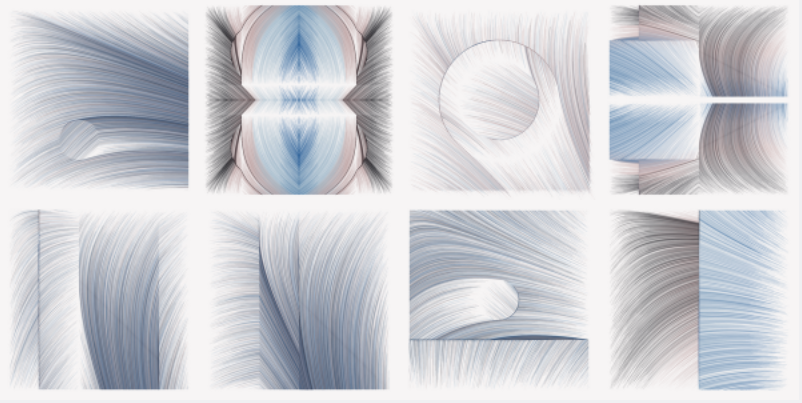 20% of the outputs have a 'Messy' trait. It means that the lines do not stop exactly at the border, but get extended further on the canvas.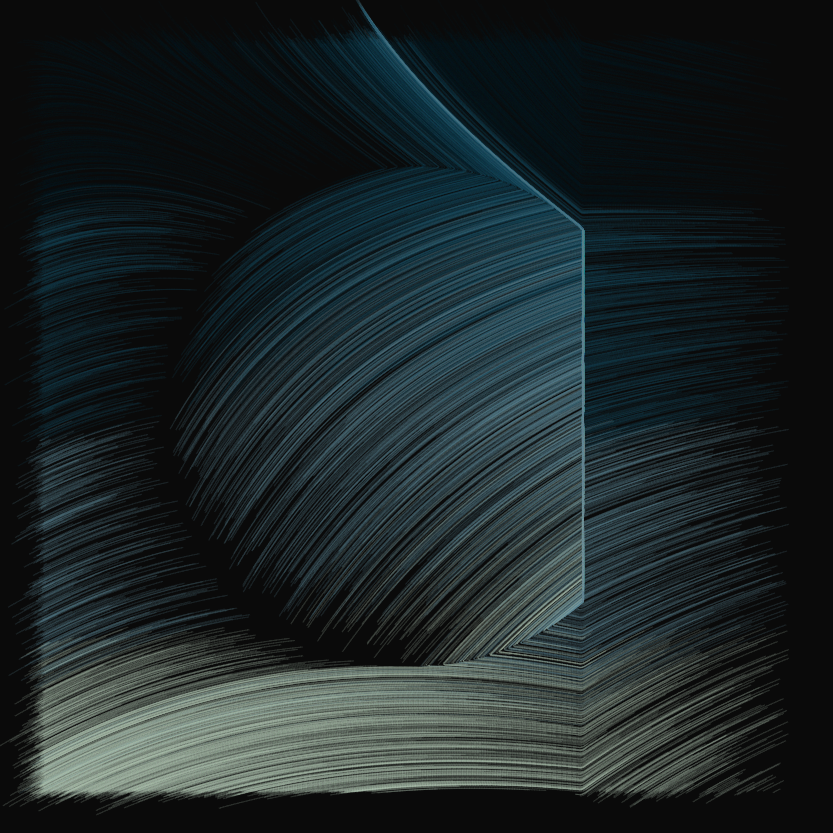 Here is an example with Traces #19
Traces has 3 level of density possible :
High (44%)
Medium (38%)
Low (18%) The define the thickness of the traits, and the number of traits used in the output.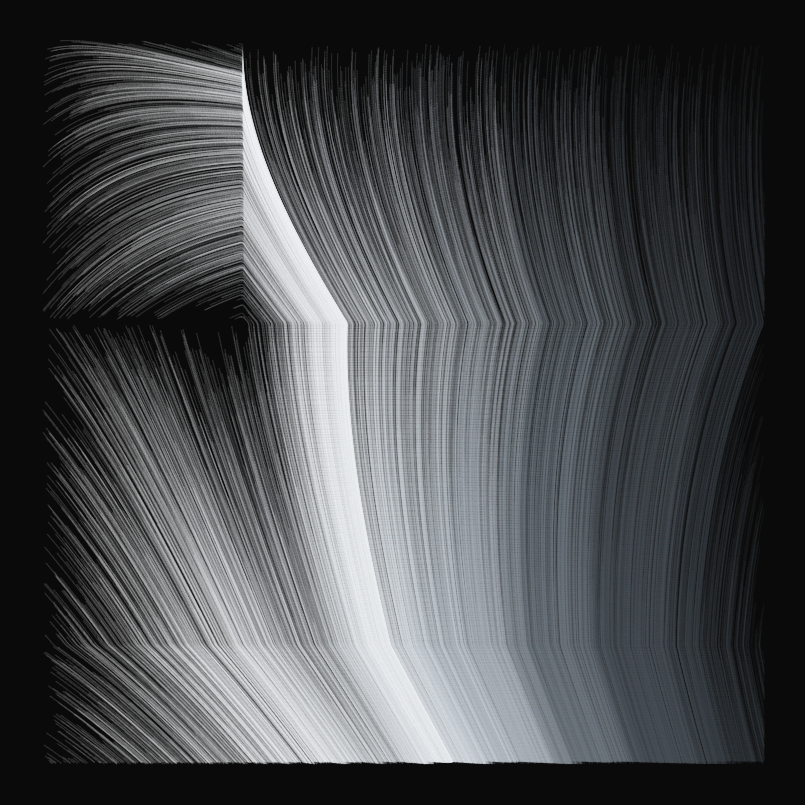 Above is for example Traces #23 a high density output owned by Artnome from RCS, and below Traces #12, a low density output.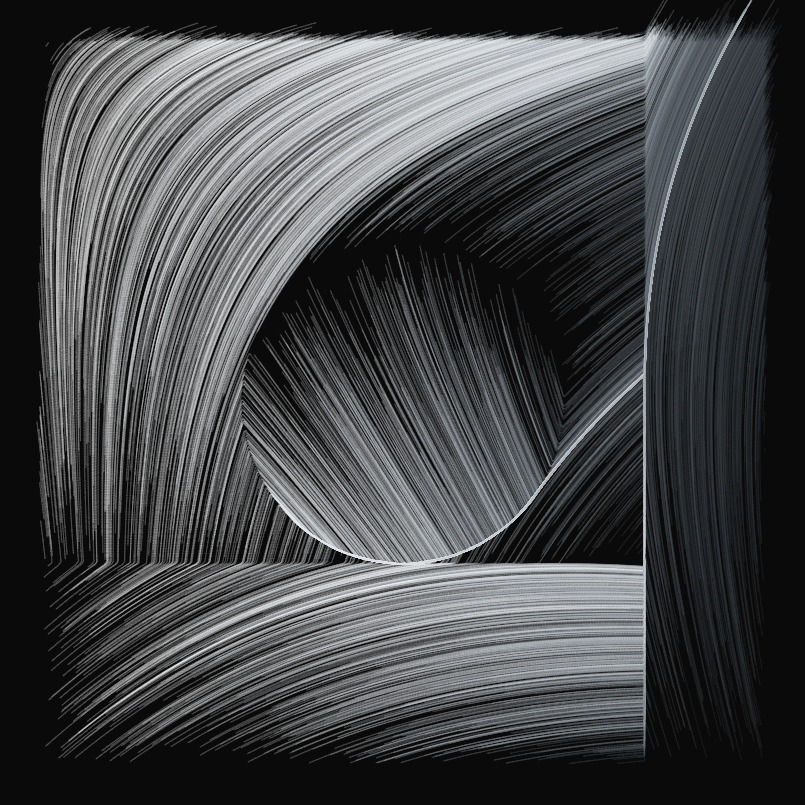 The color style define how the color palette is distributed amongst the output, based on the position of the initial starting point of each line.
As we can see on Traces #39, the colors are distributed from top to bottom.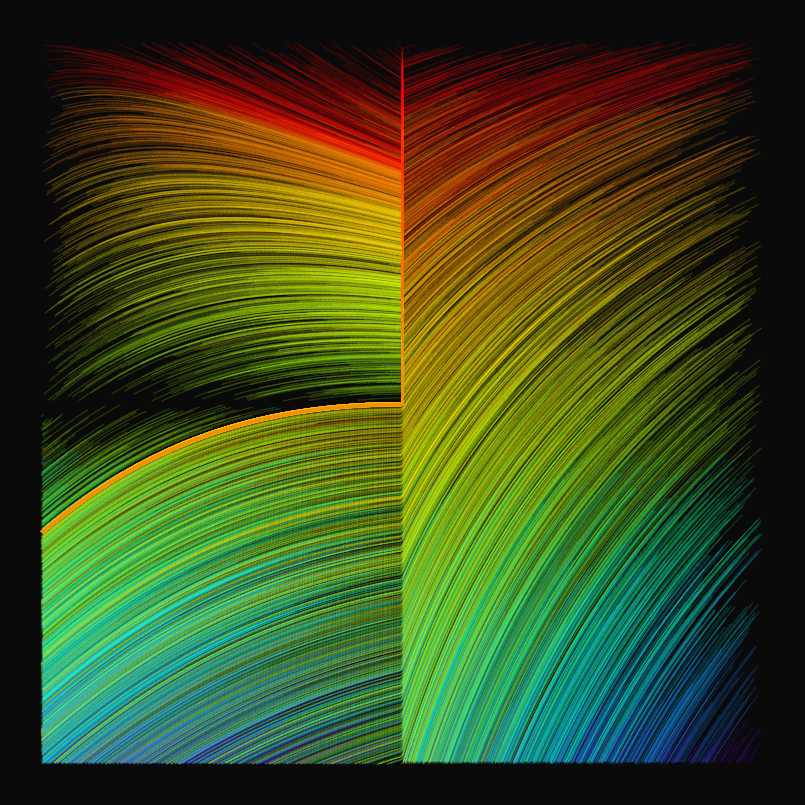 On Traces #153 we can see that the colors are distributed horizontally.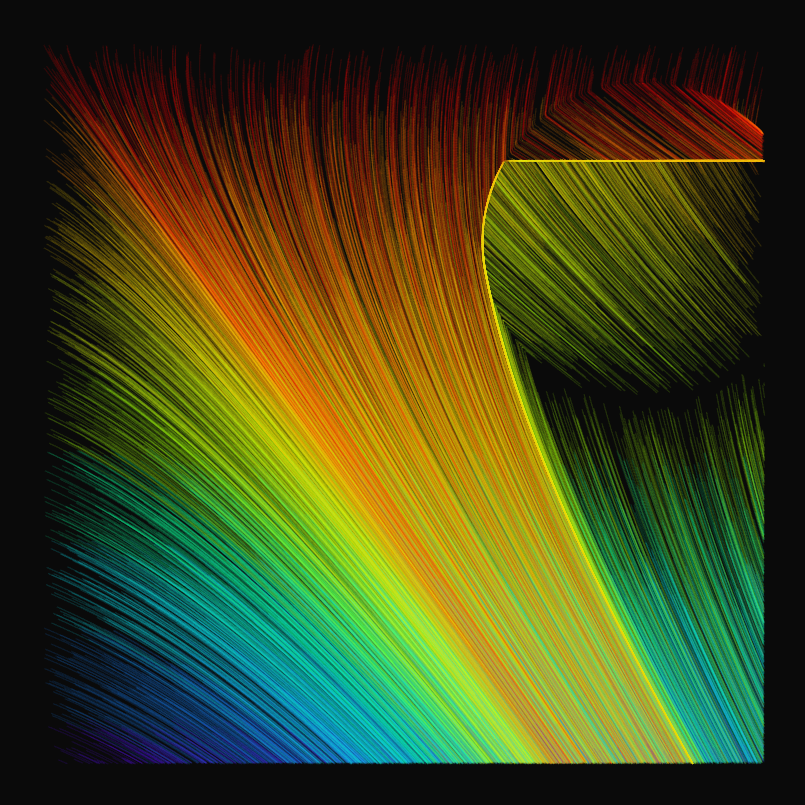 Any color, anywhere, pure randomness on Traces #143.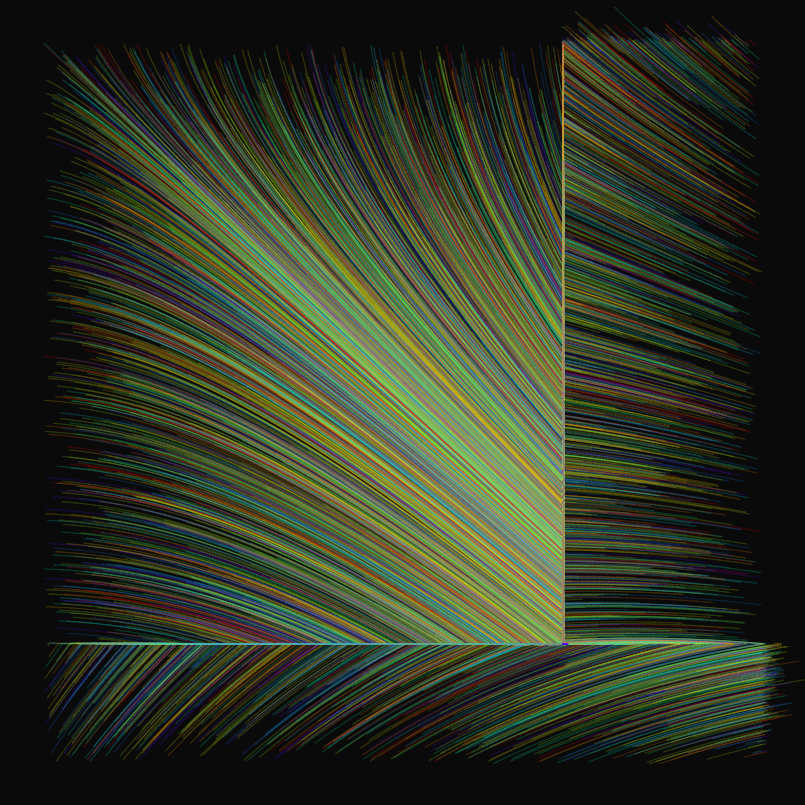 Still some randomness, but organised for Traces #215.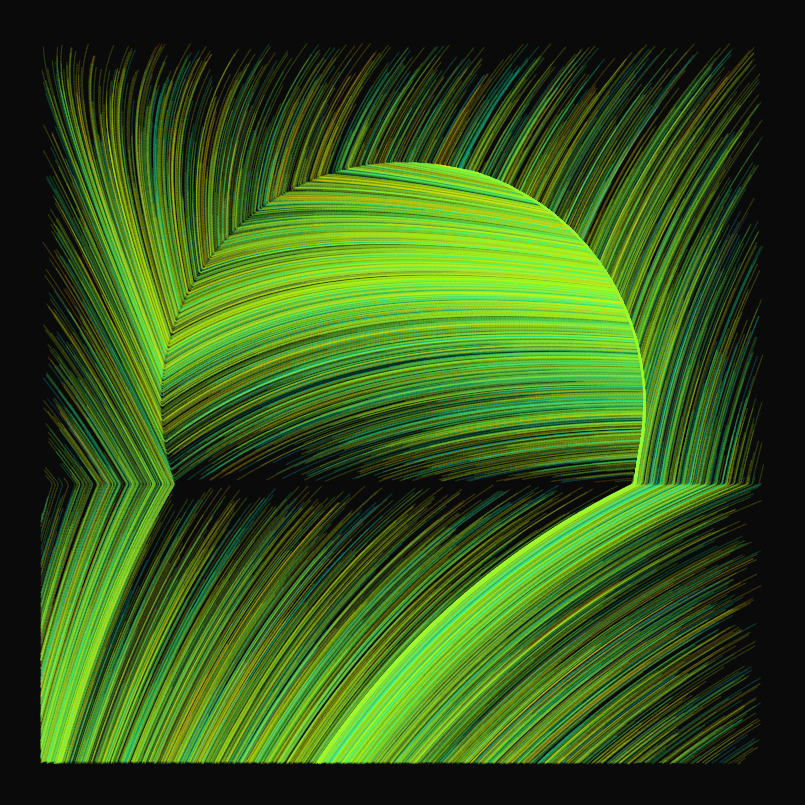 ---
Sold out in 9 minutes