Traces
Traces is an exploration around movement. Inspired but motion blur in photography, using lines travelling through obstacles, it can create scenes, sometimes representation of virtual landscapes.
Its features include:
A choice between 12 modern and 7 rarer palette inspired by some of my photographies (revealed on my twitter with the first mint)
3 definitions
3 types of obstacles modifying the motion
Rare symmetrical dispositions
The art is better viewed in full screen, captures don't display the fine details
Palettes
Traces uses 19 different color palettes, 12 with a back background and 'modern' look, and 7 inspired by photographies.
Modern palettes
These palettes are common palettes amongst most of my work. Some appear, some disapear. They all have a vibrant digital vibe.
Under The Sea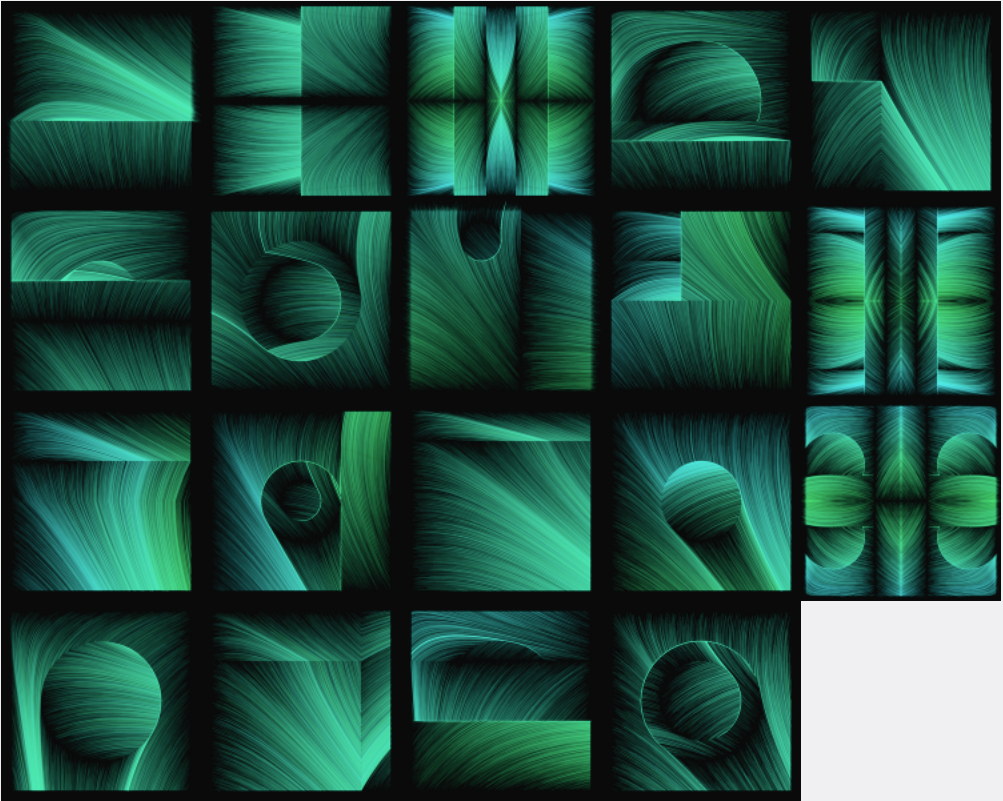 Phoenix orange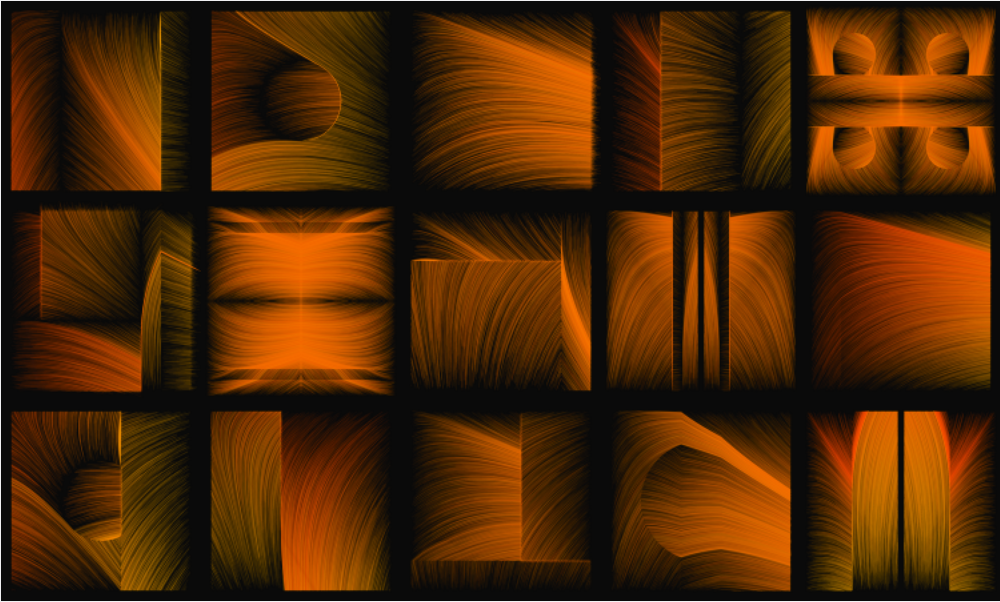 Dusk blue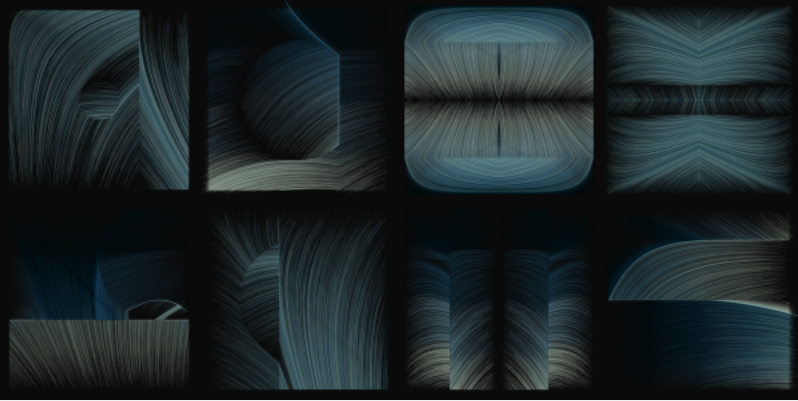 Grey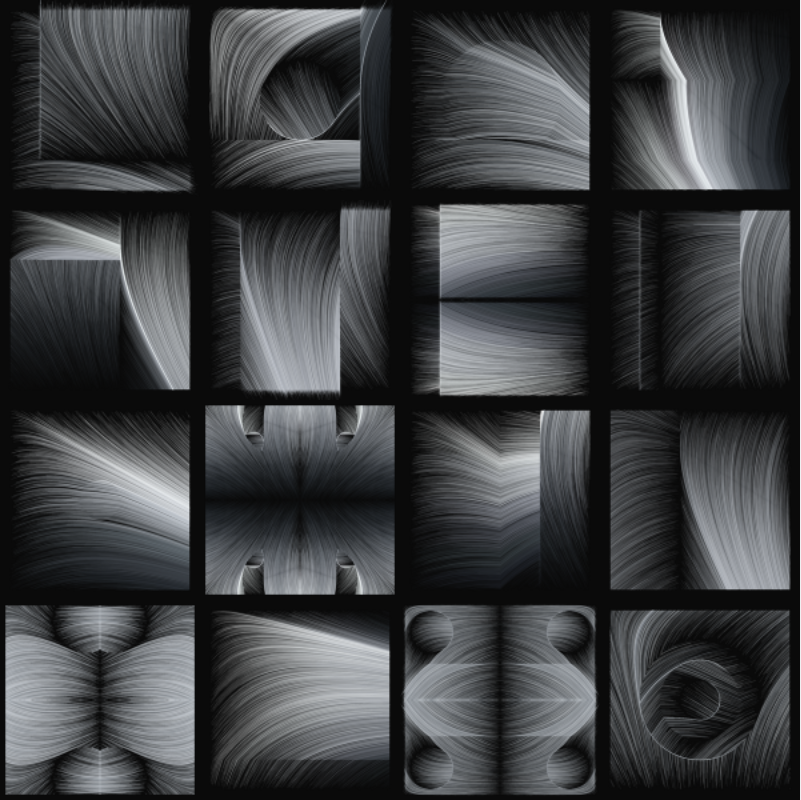 Acid Green

Bloody Sunday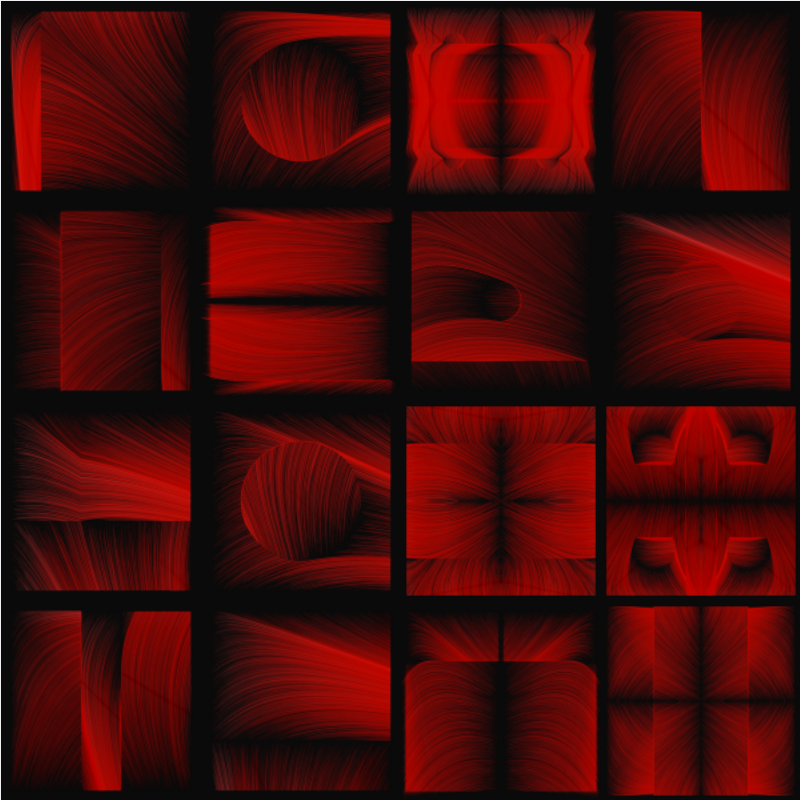 Earth Feeling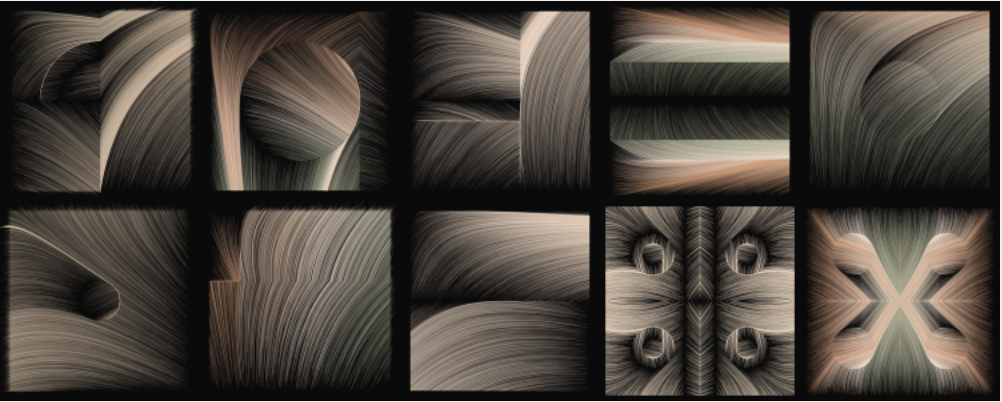 Smooth Water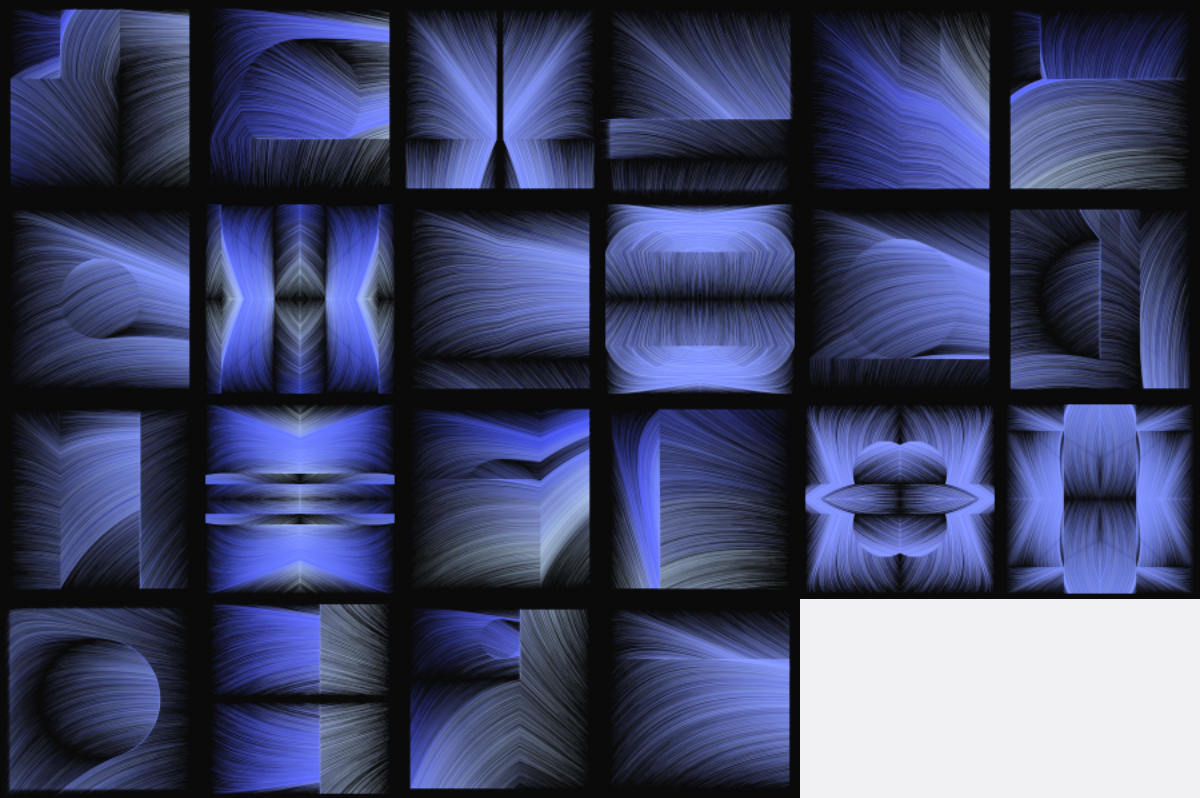 Rainbow !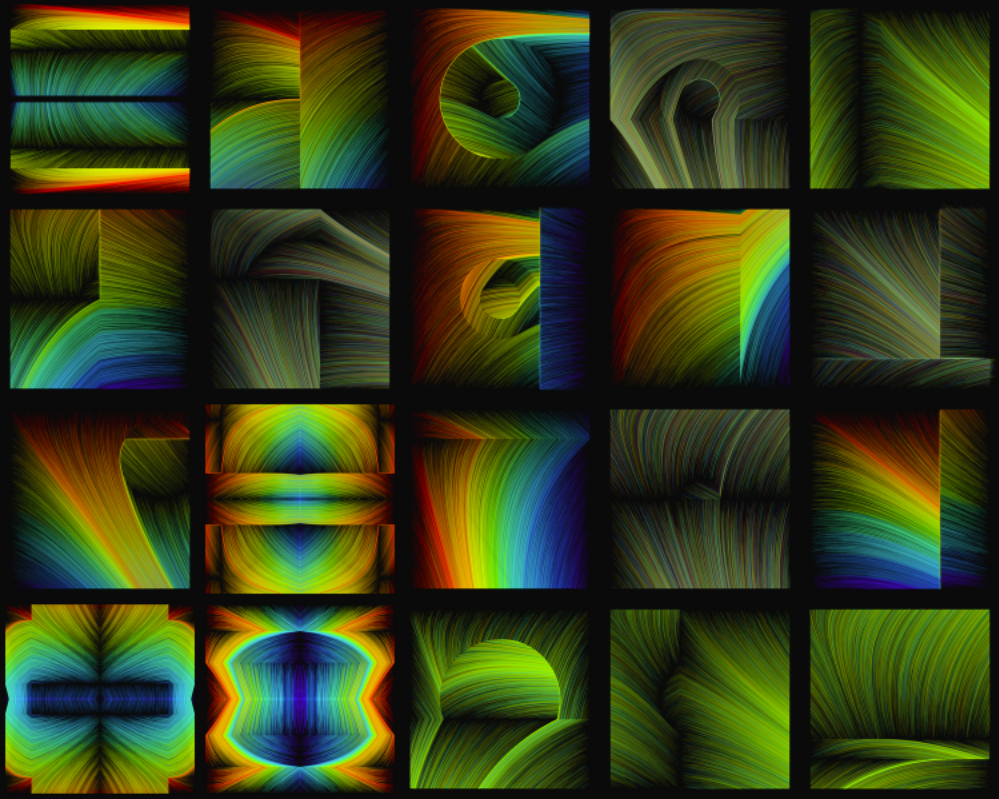 Hot Fire

Pink Parade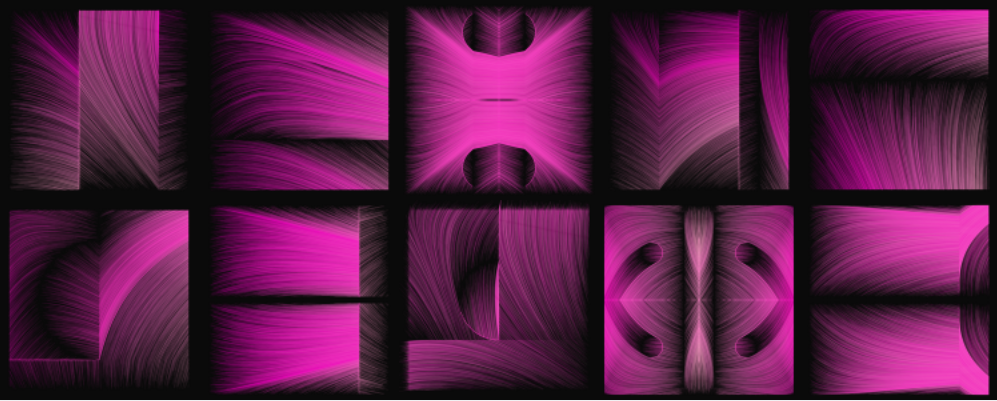 Green Wash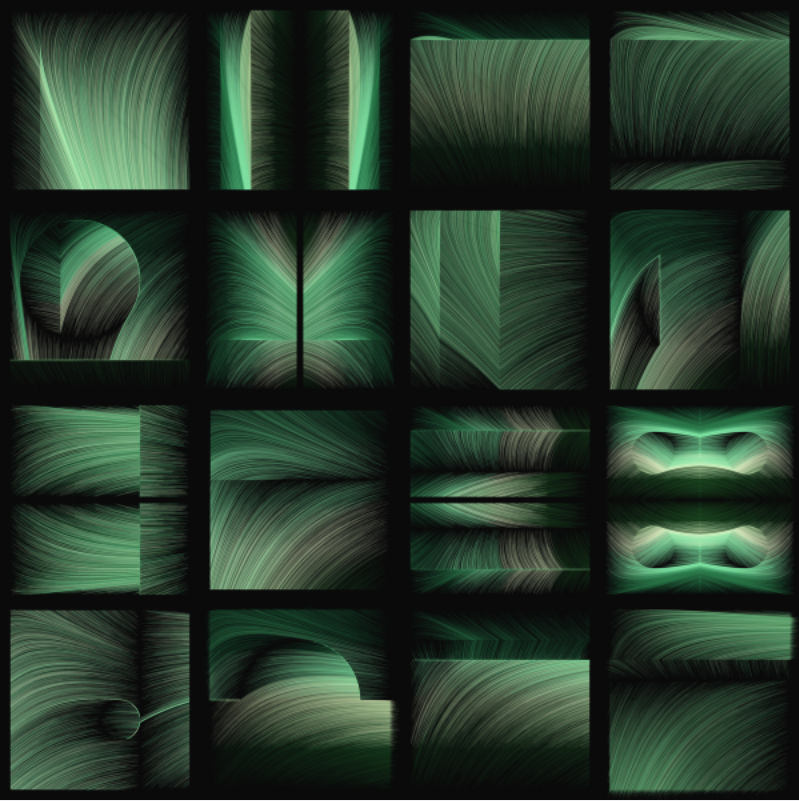 Photography palettes
Abandonned boat under a blue sky

The photography behind this palette has been taken on the Re Island in France. This is a color film photography I shot in 2018 and home developped.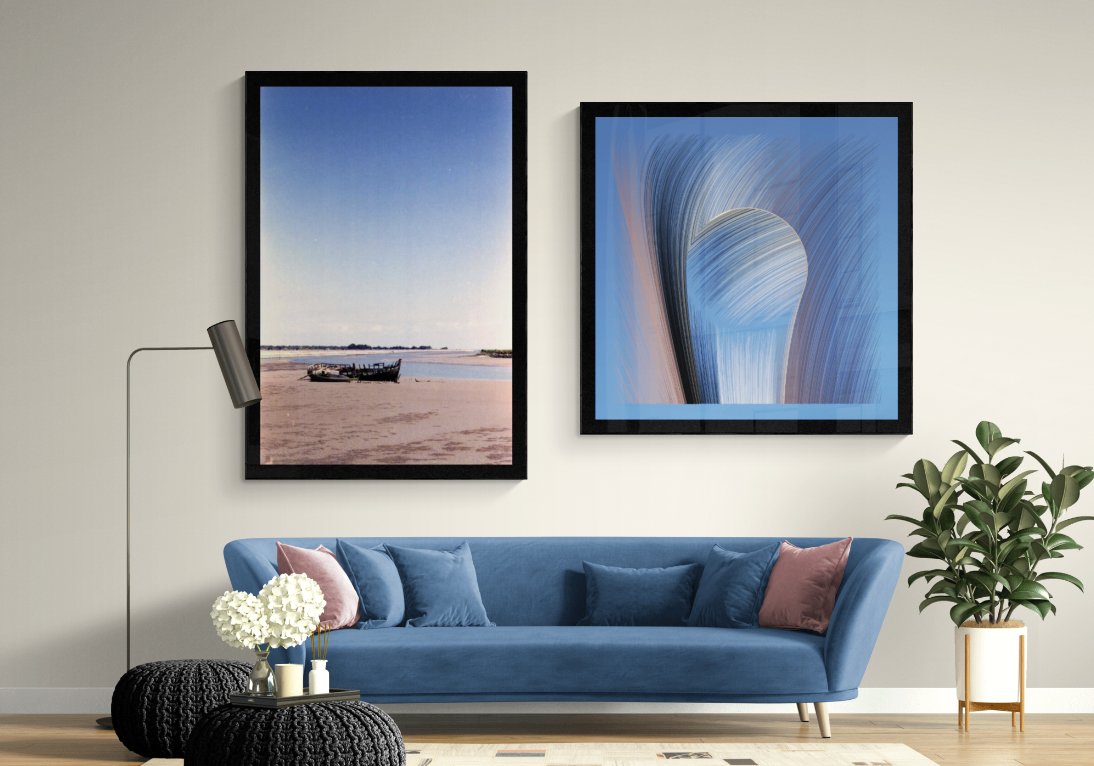 Espoir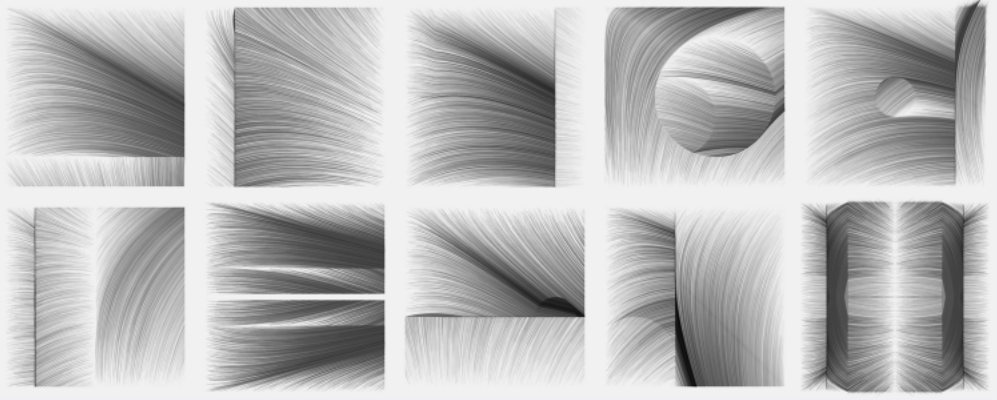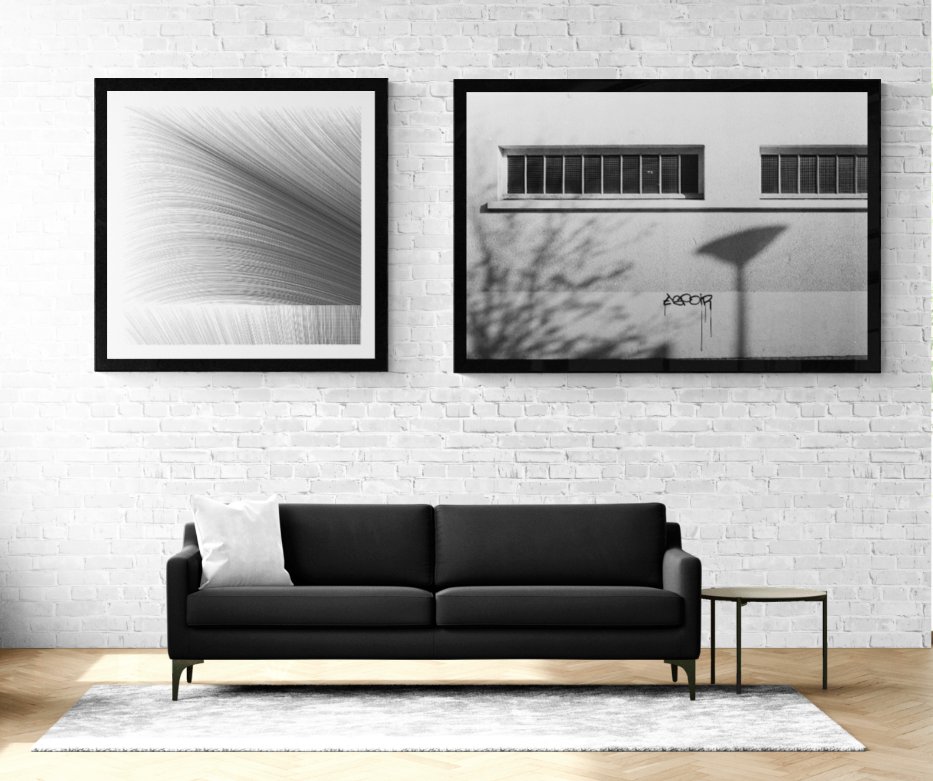 45...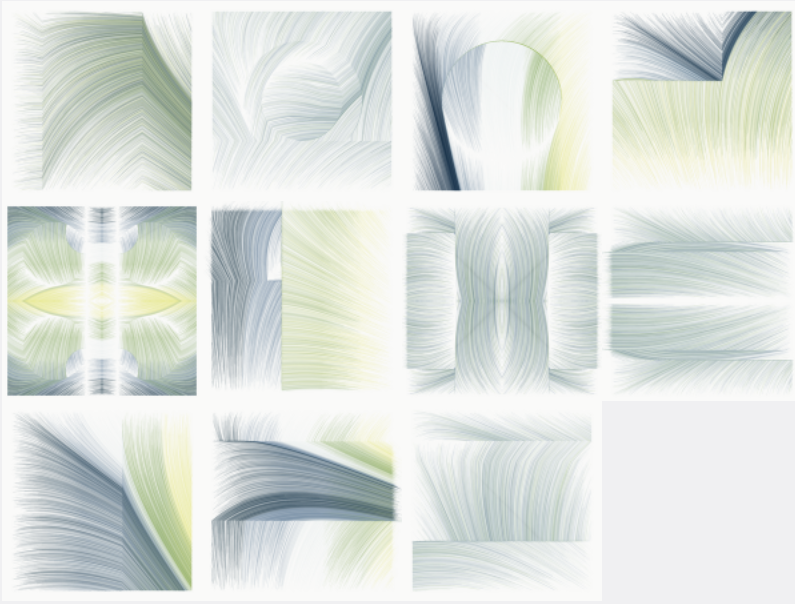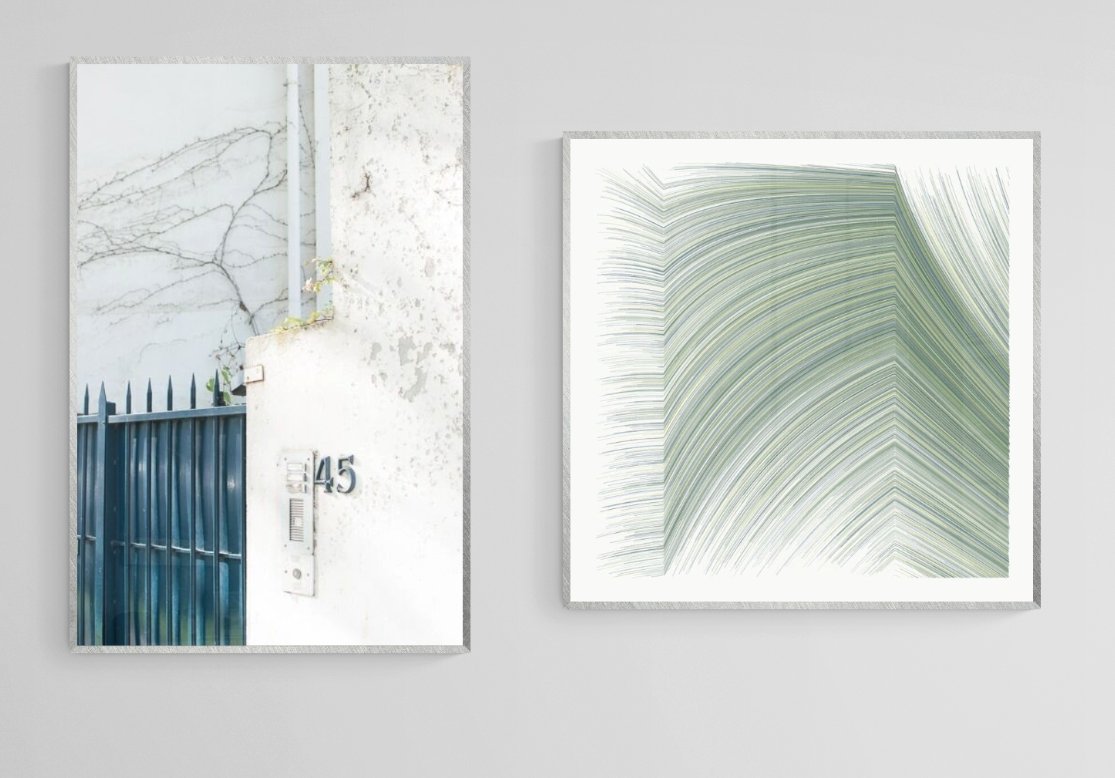 Vodka self portrait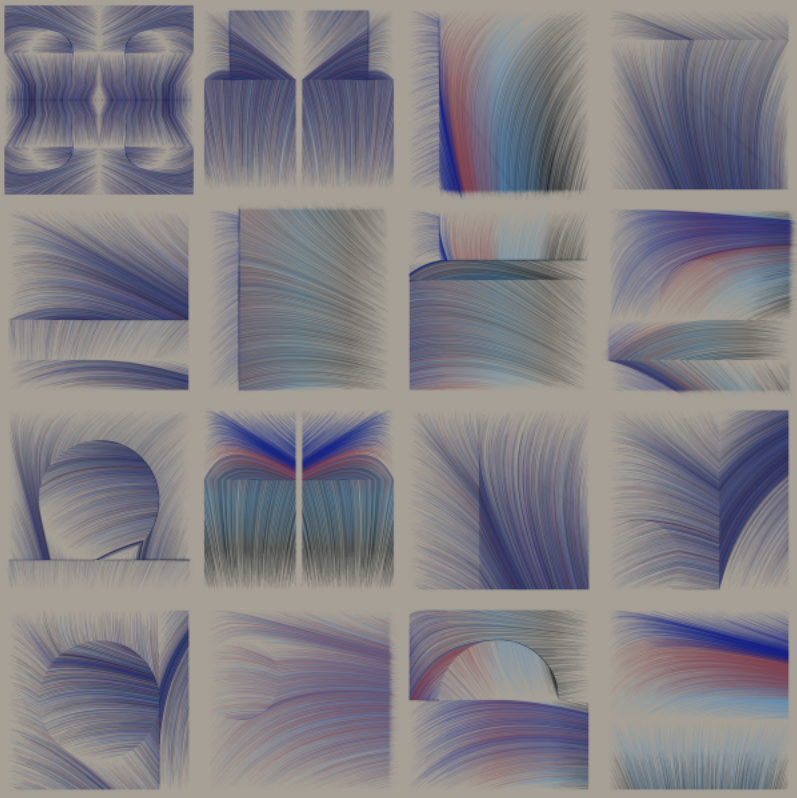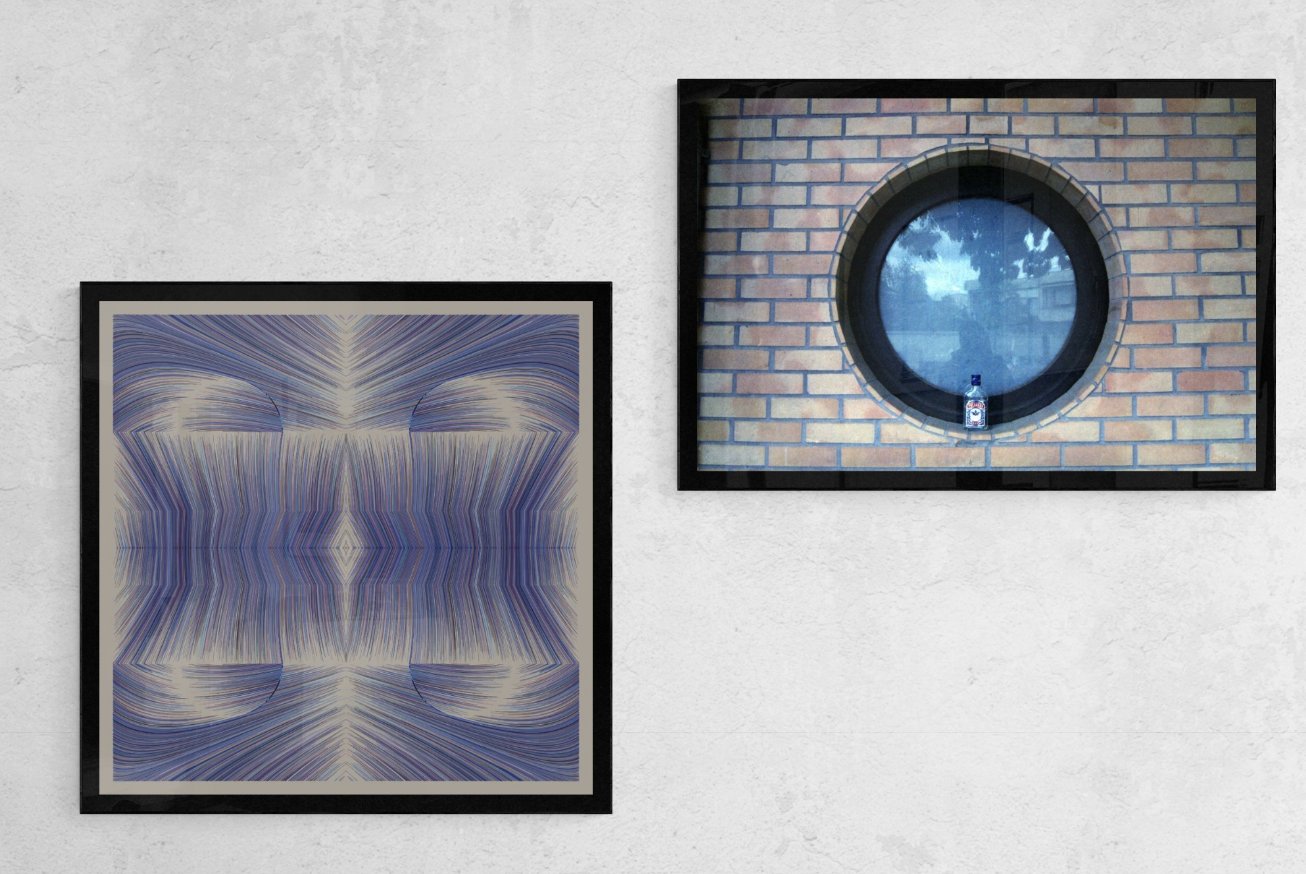 Sundays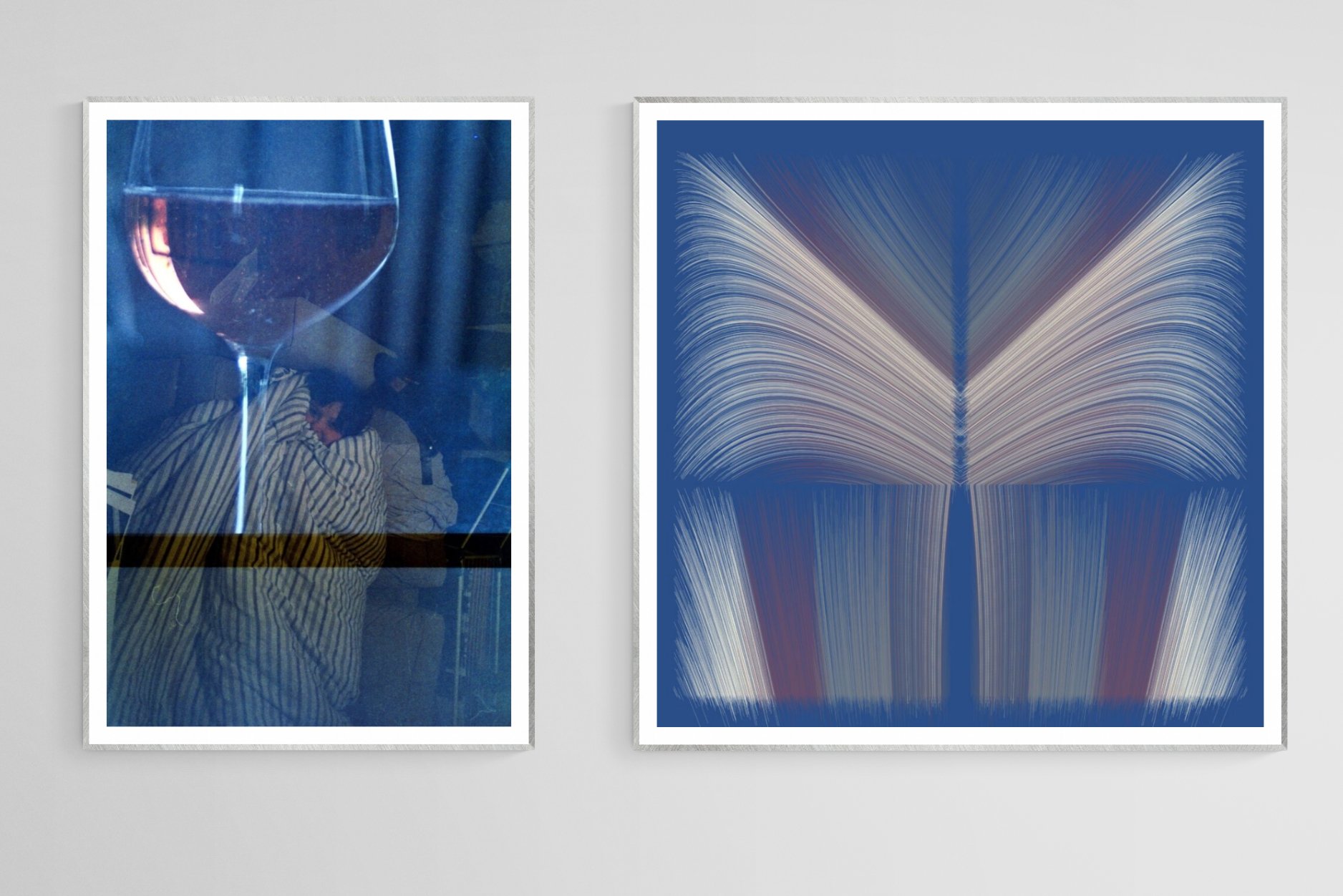 Zero Emission Vehicle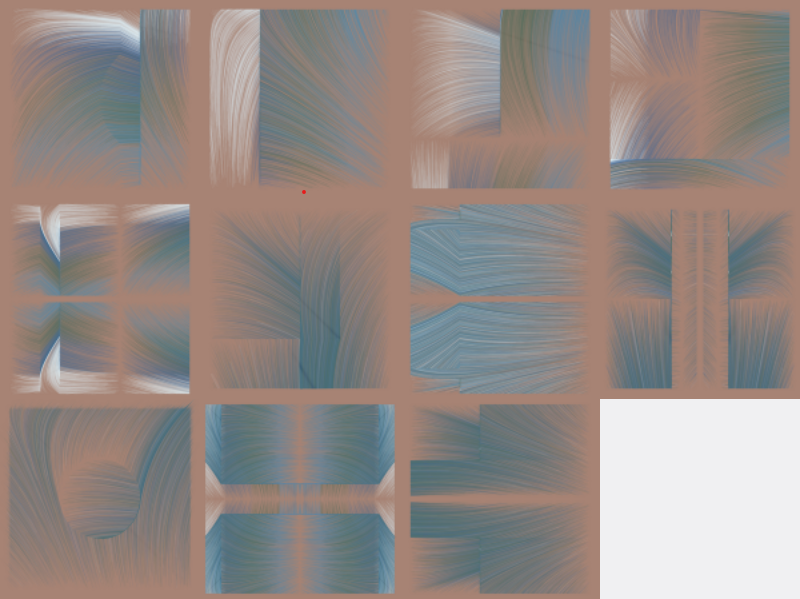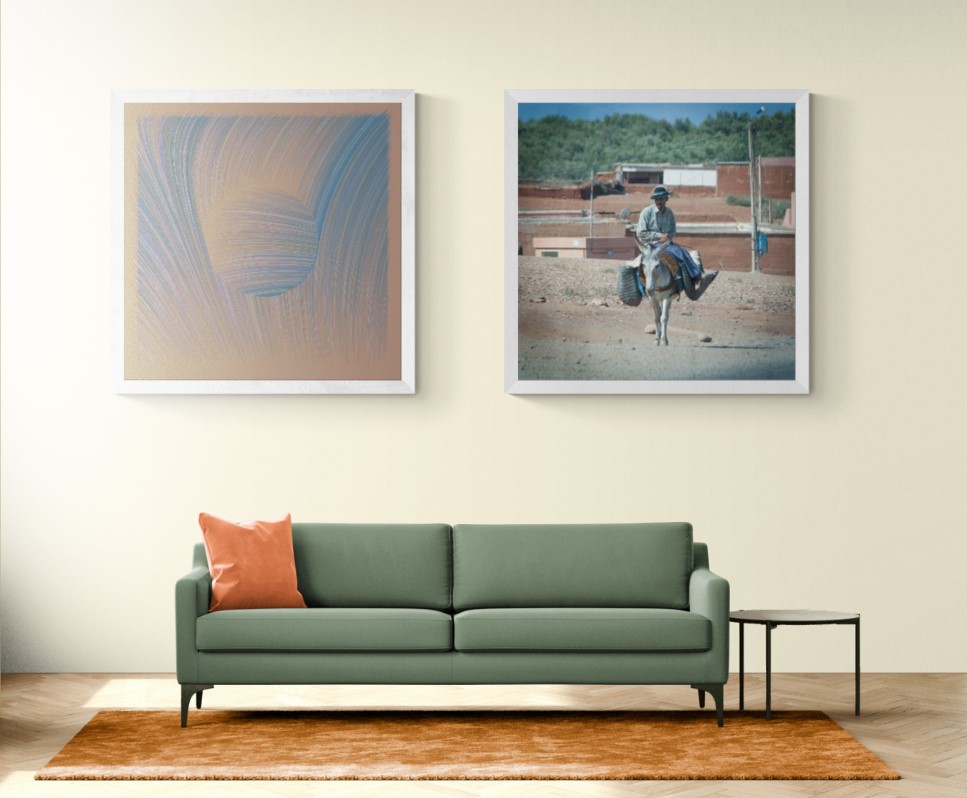 Blues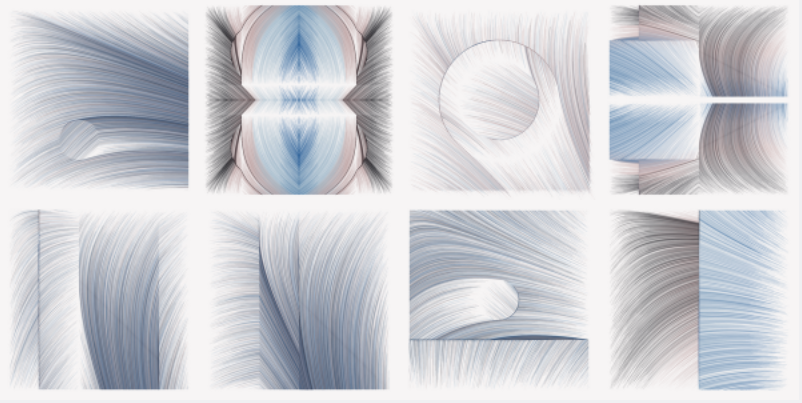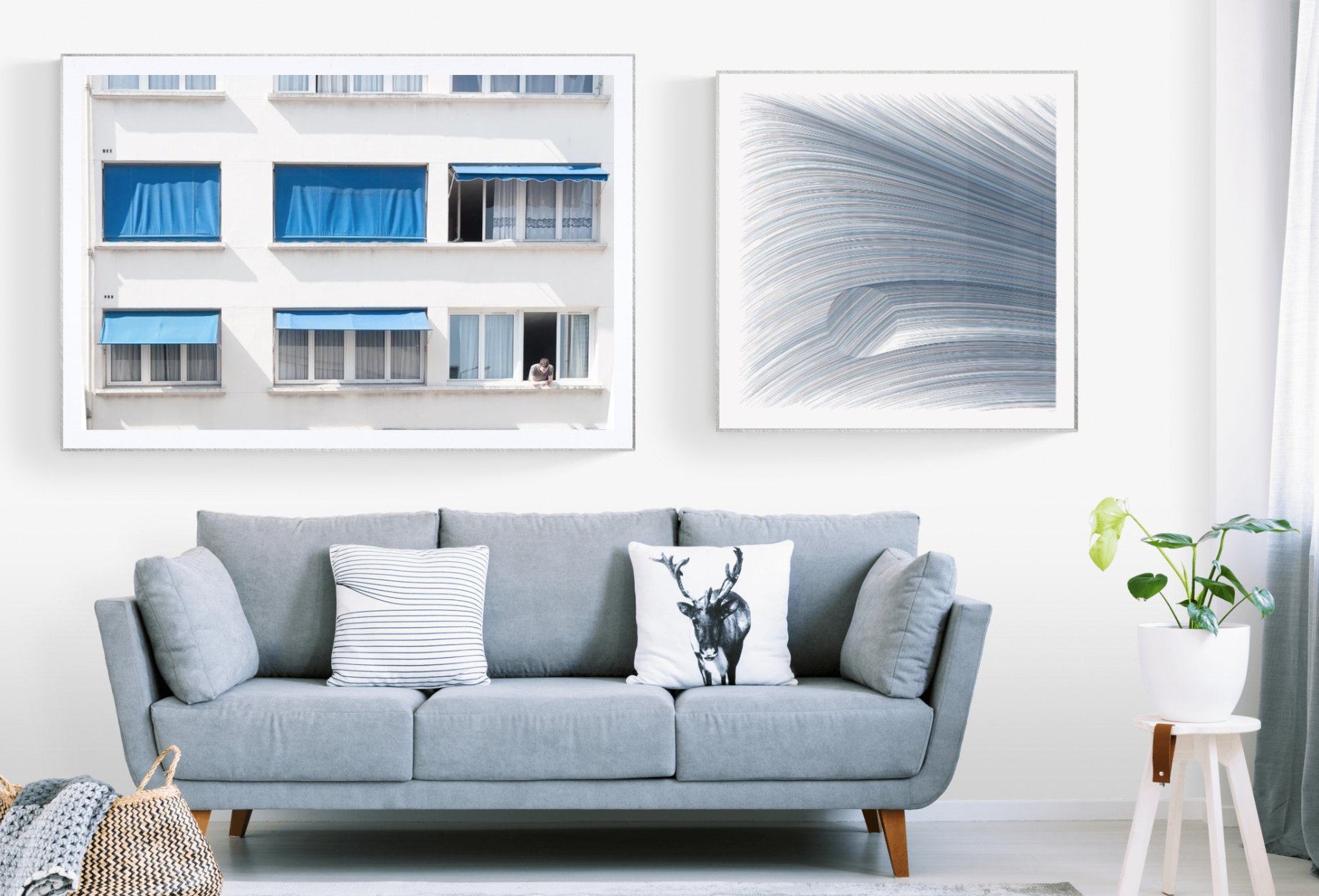 ---
Sold out in 9 minutes